Understanding the SECURE Act 2.0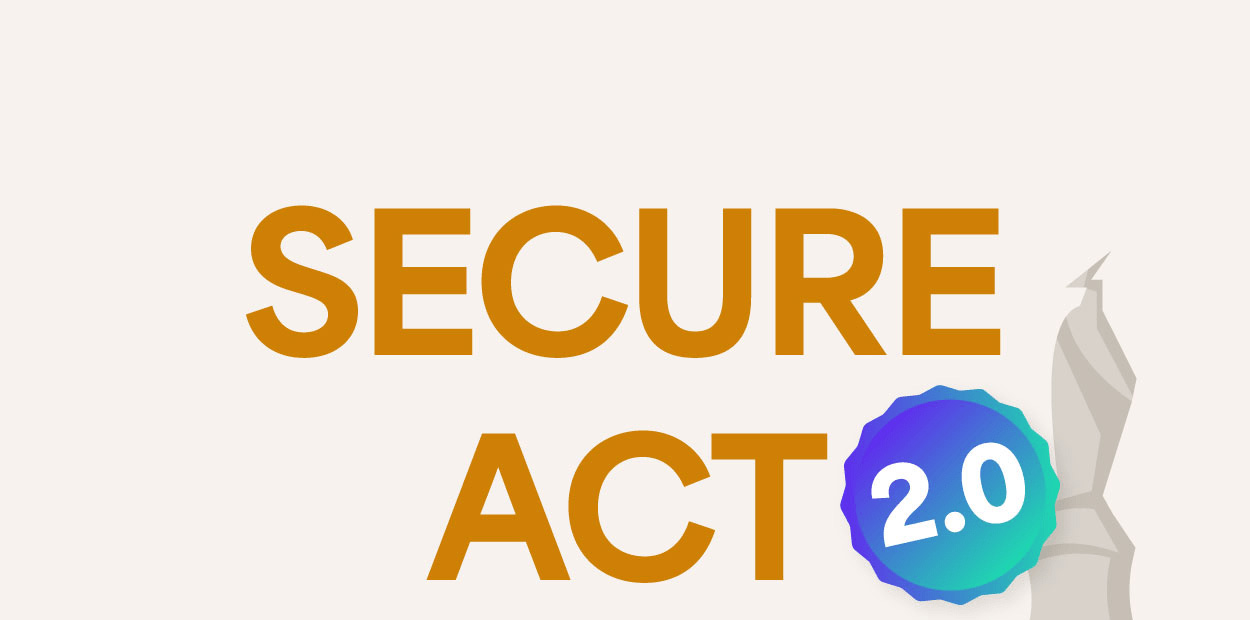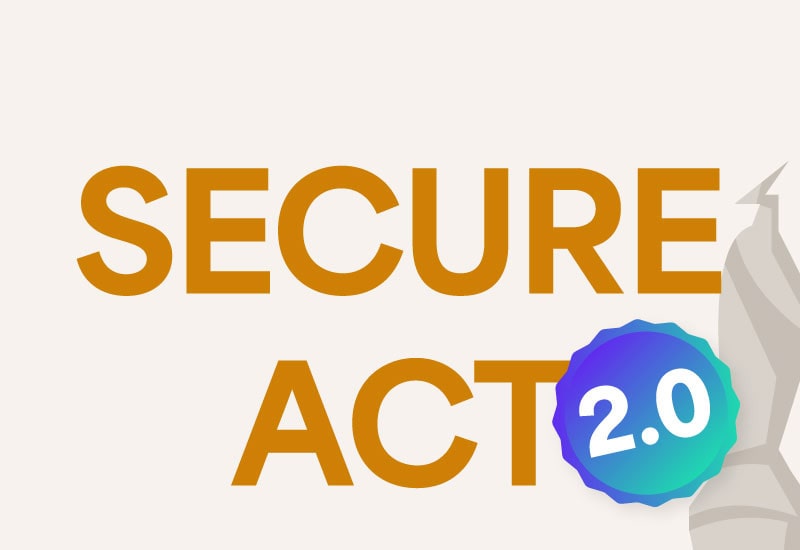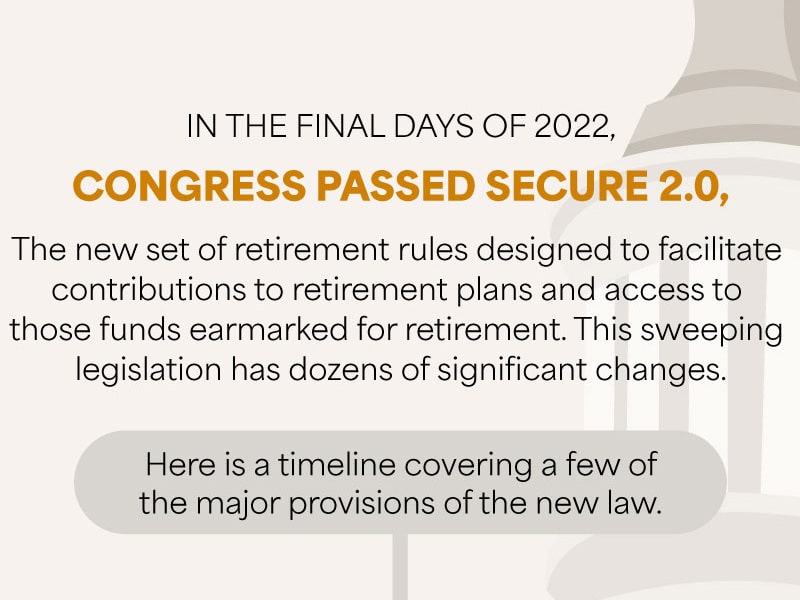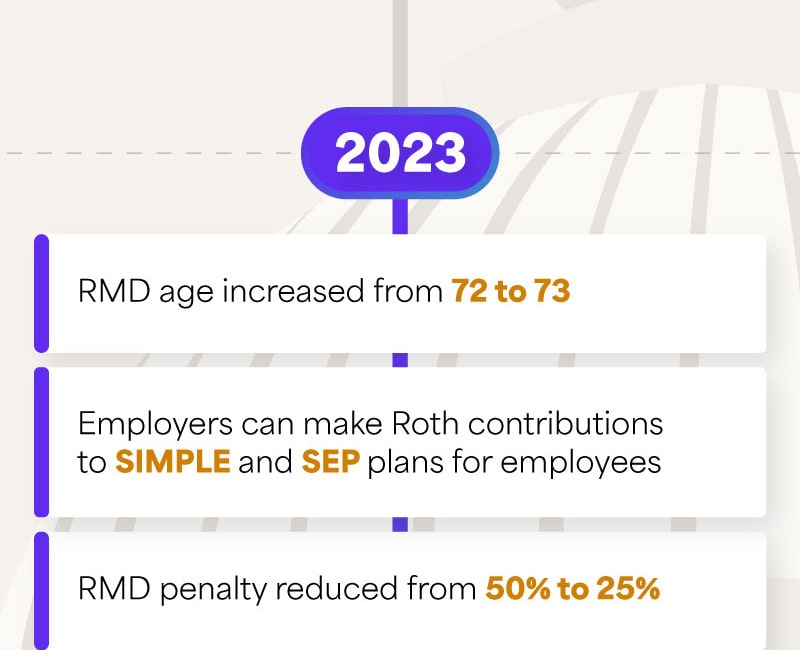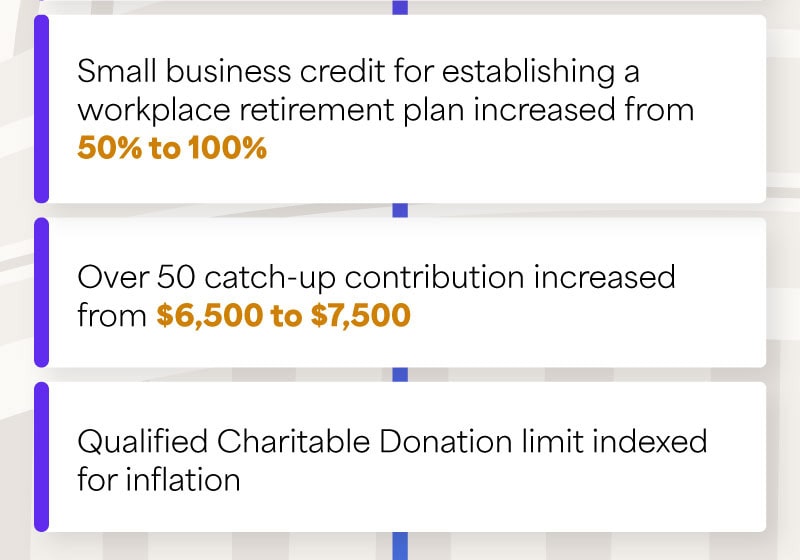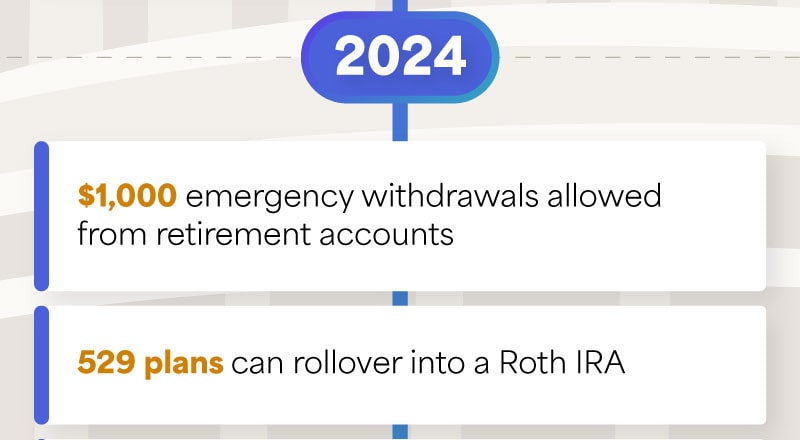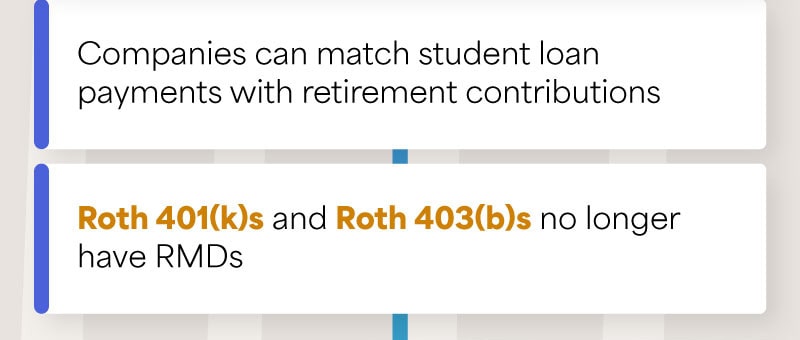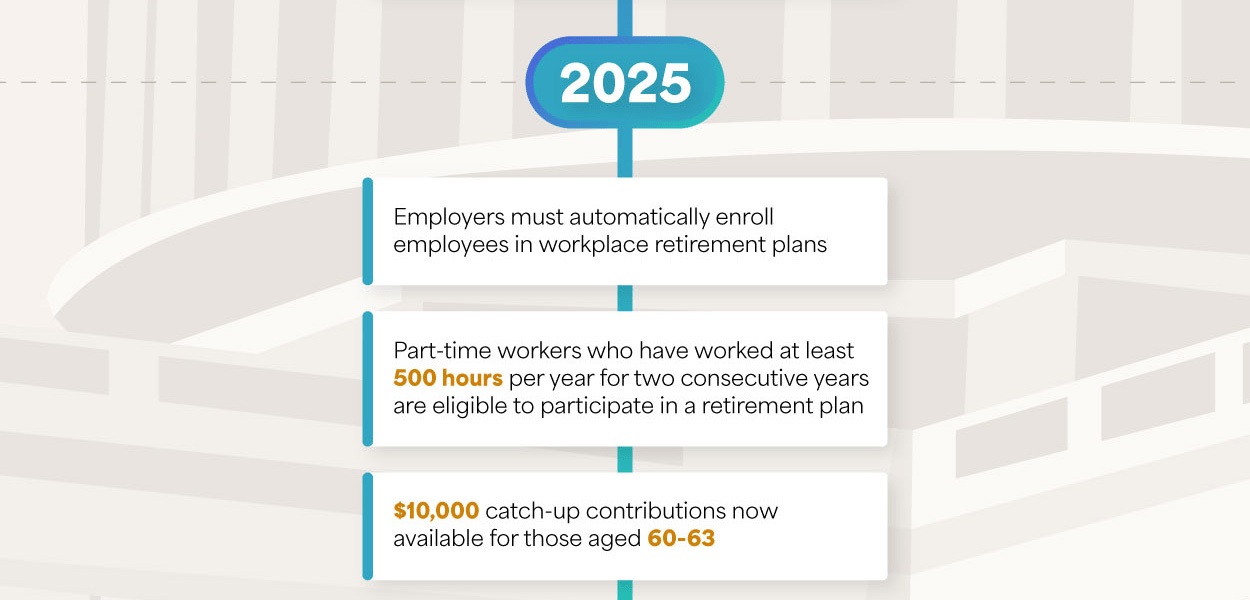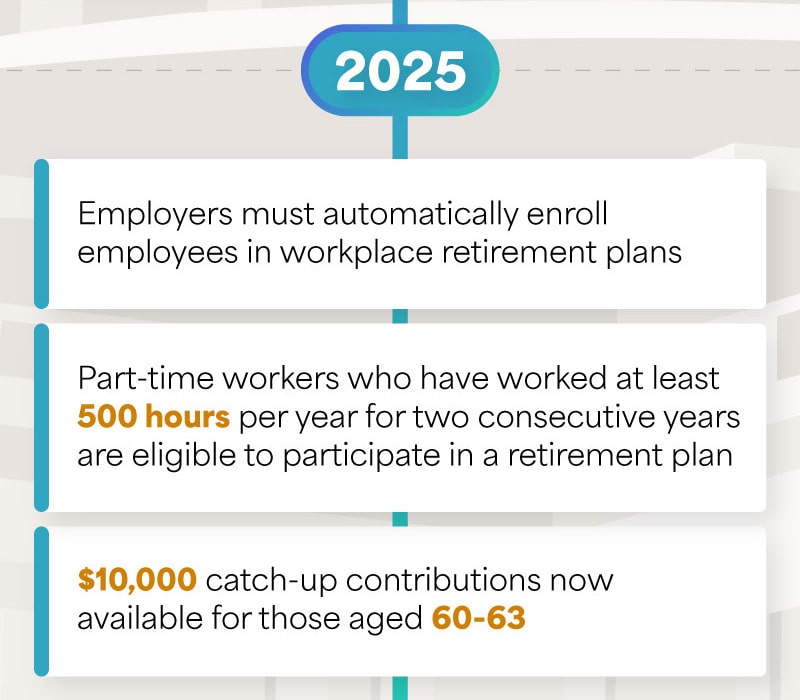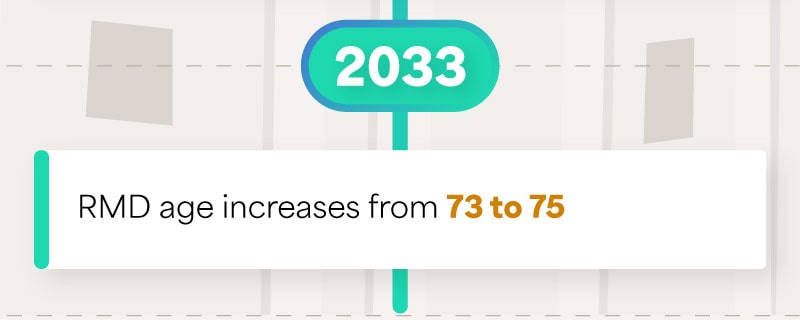 Related Content
Millions faithfully file their 1040 forms each April. But some things about federal income taxes may surprise you.
If you want to avoid potential surprises at tax time, it may make sense to know where you stand when it comes to the AMT.
Preparing for the eventual distribution of your assets may not sound enticing. But a will puts the power in your hands.