Six Surprising Facts About Retirement Confidence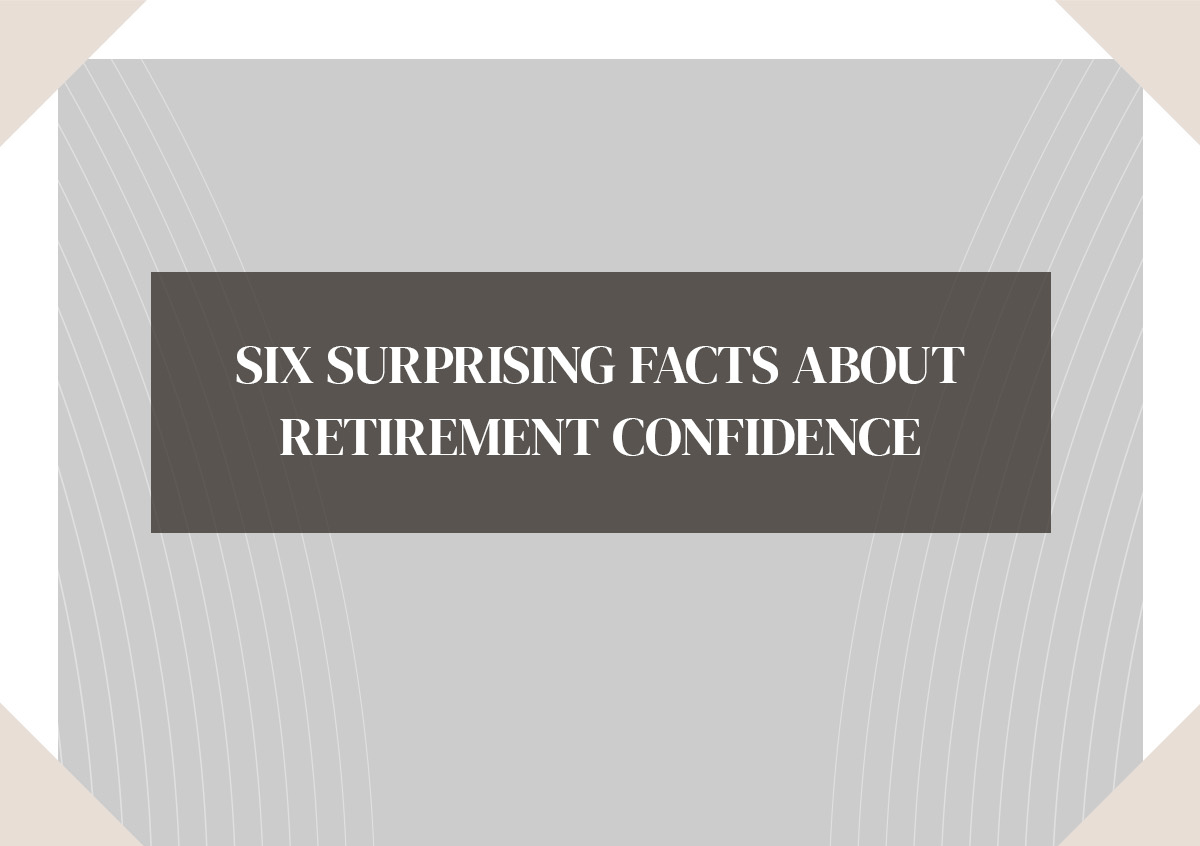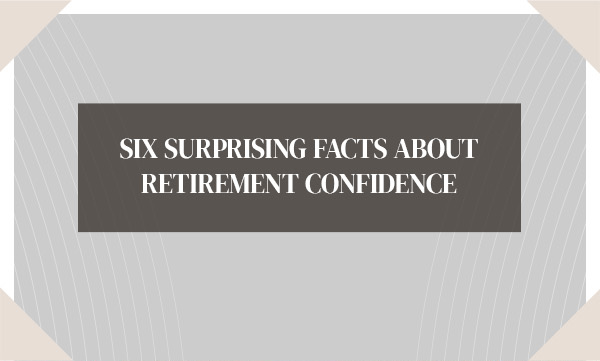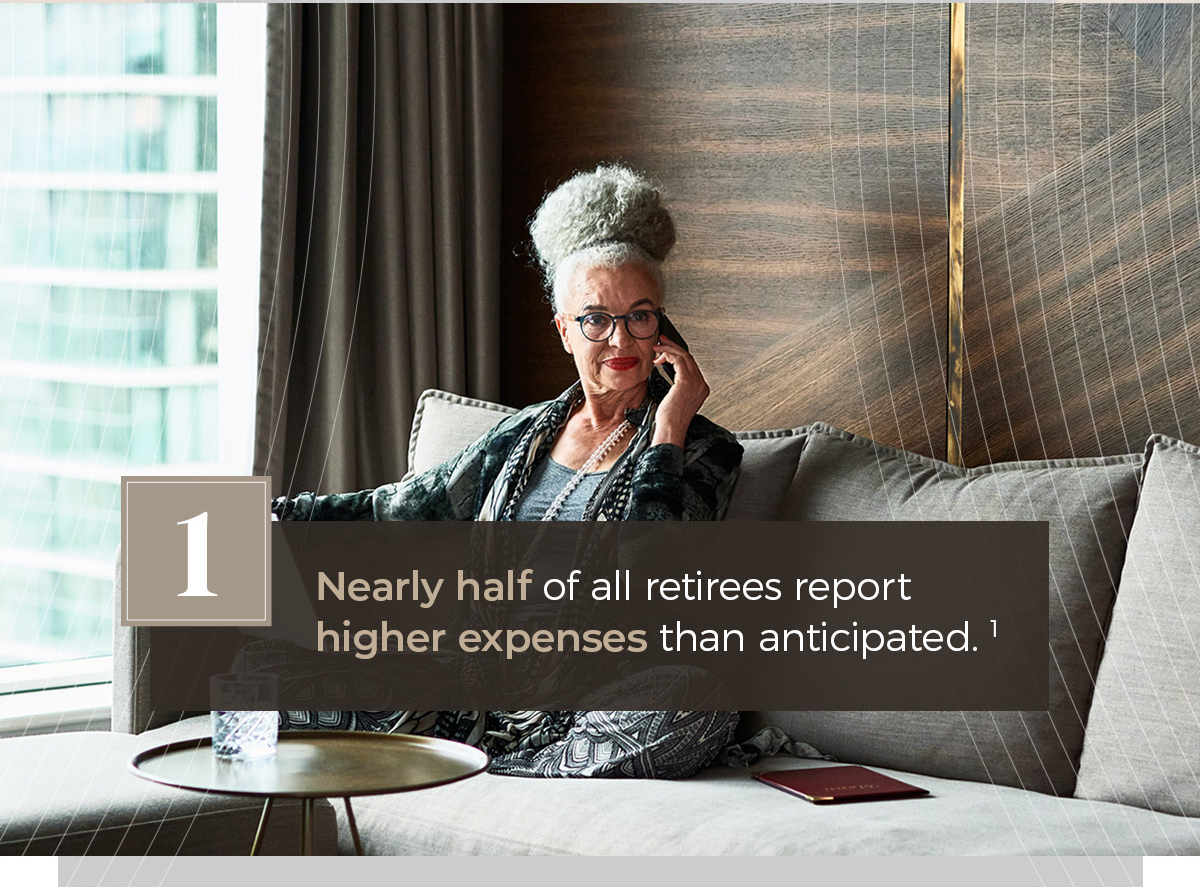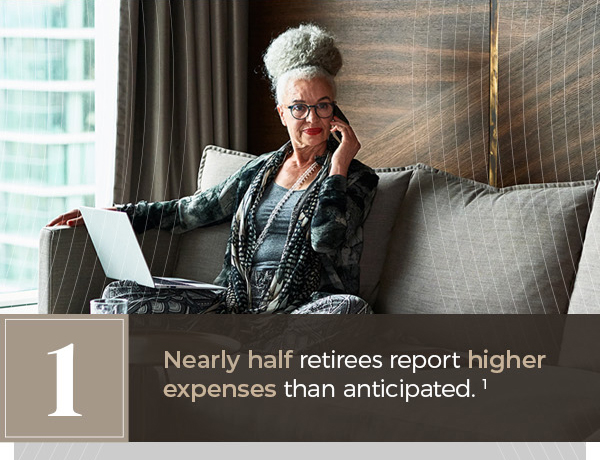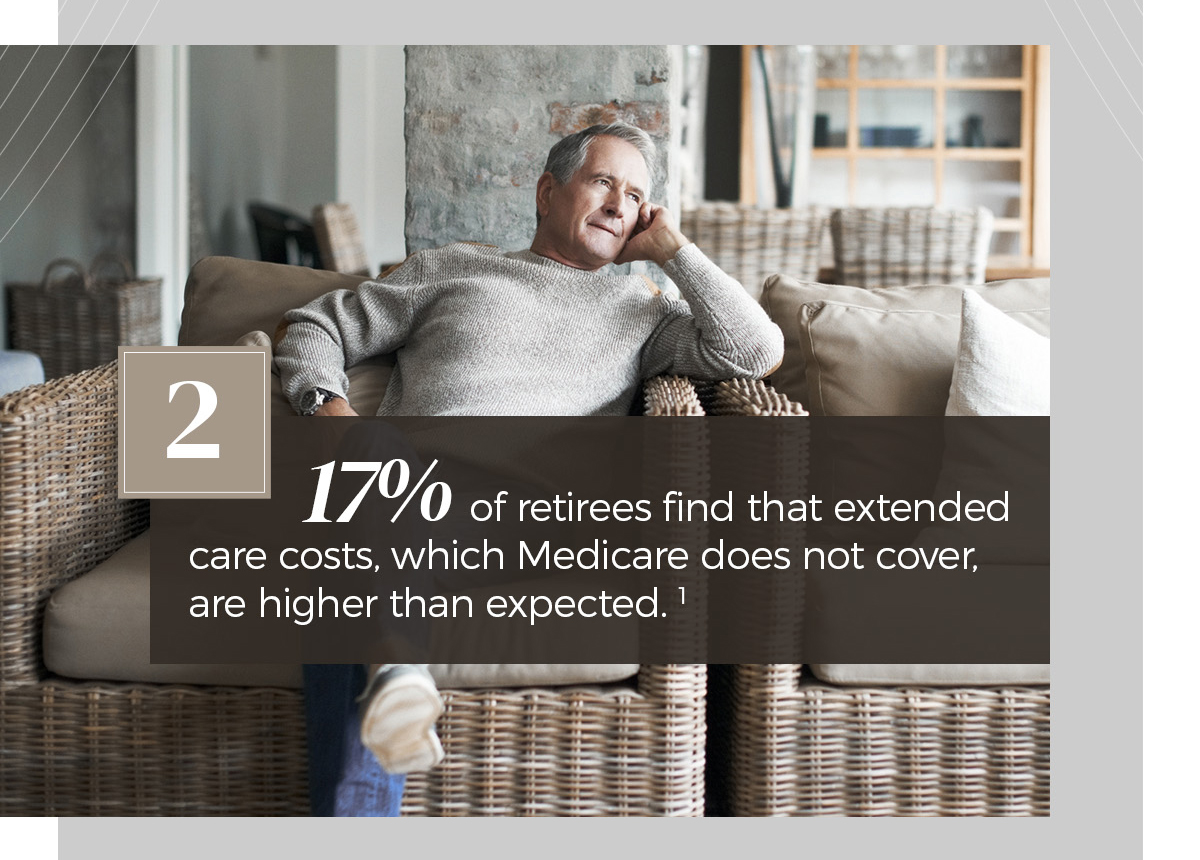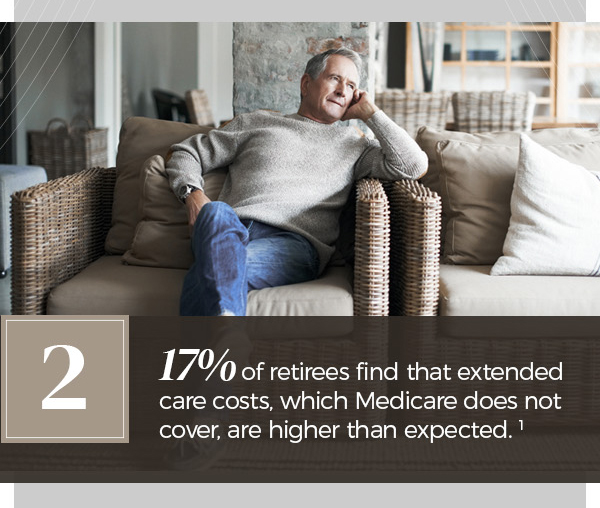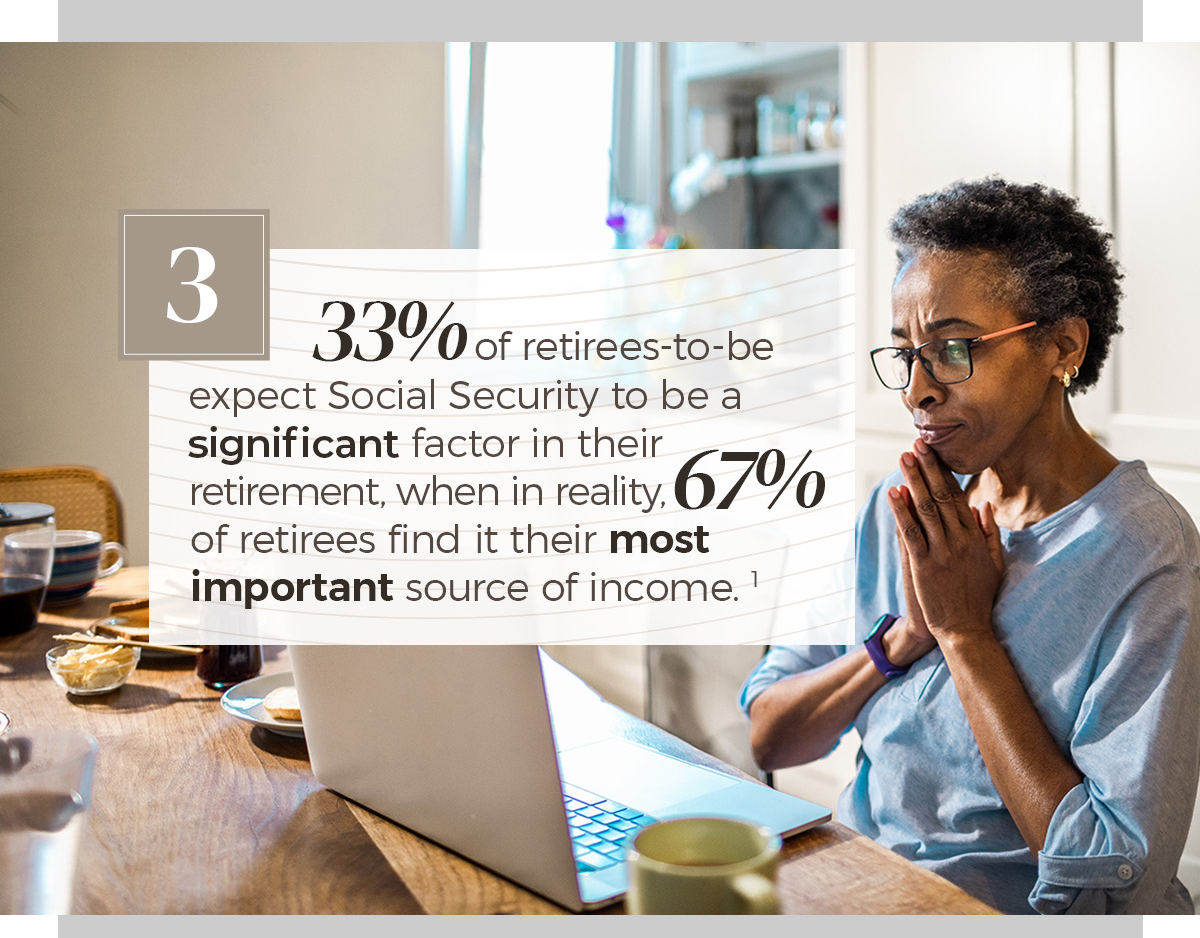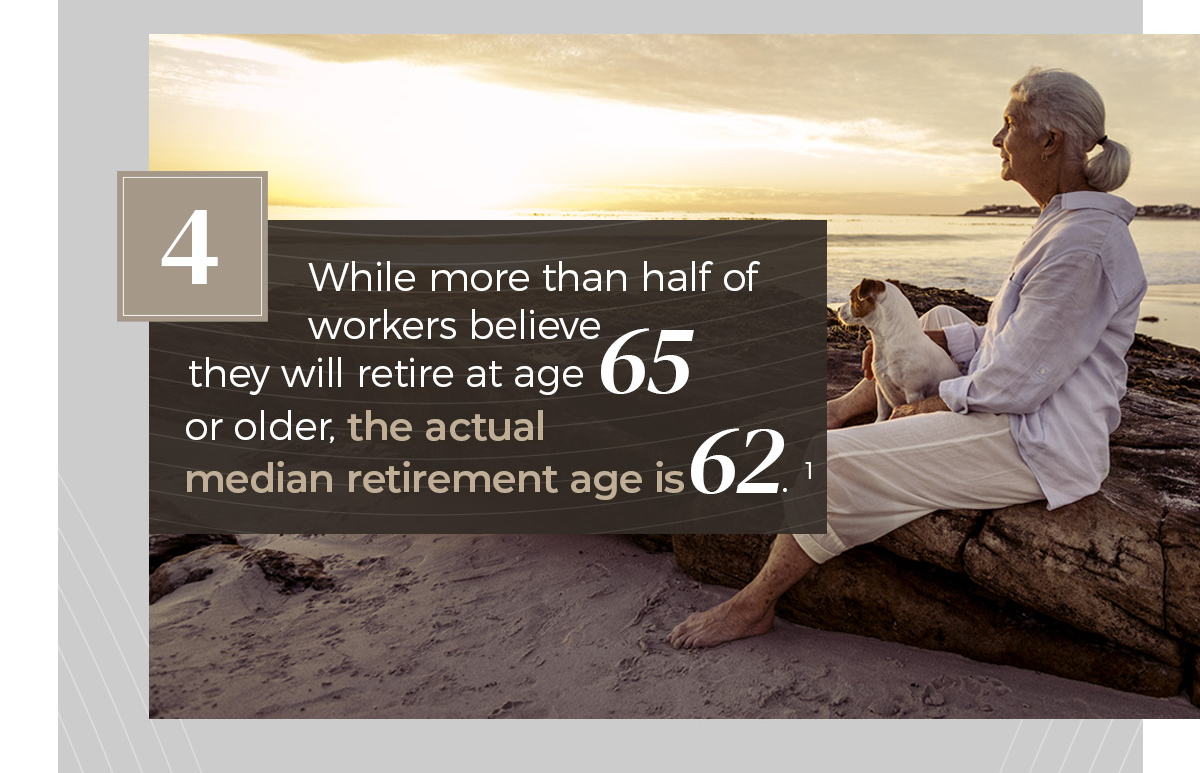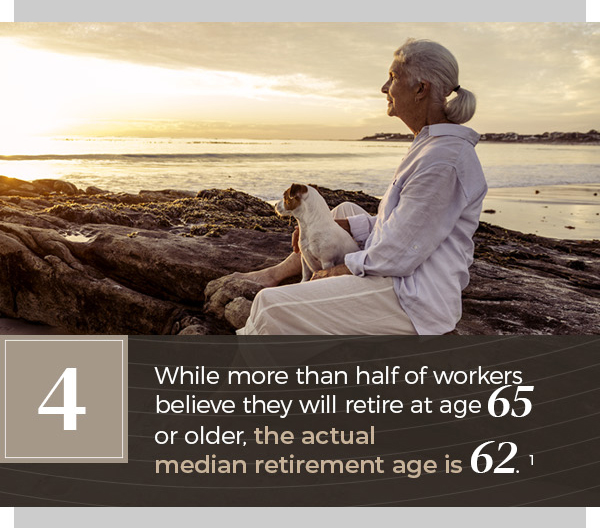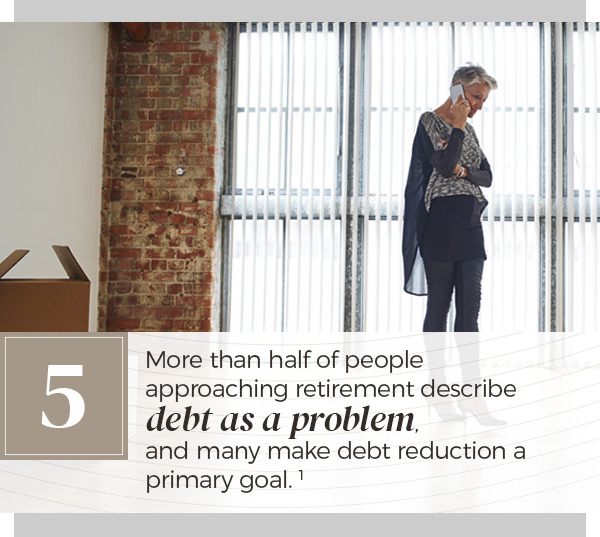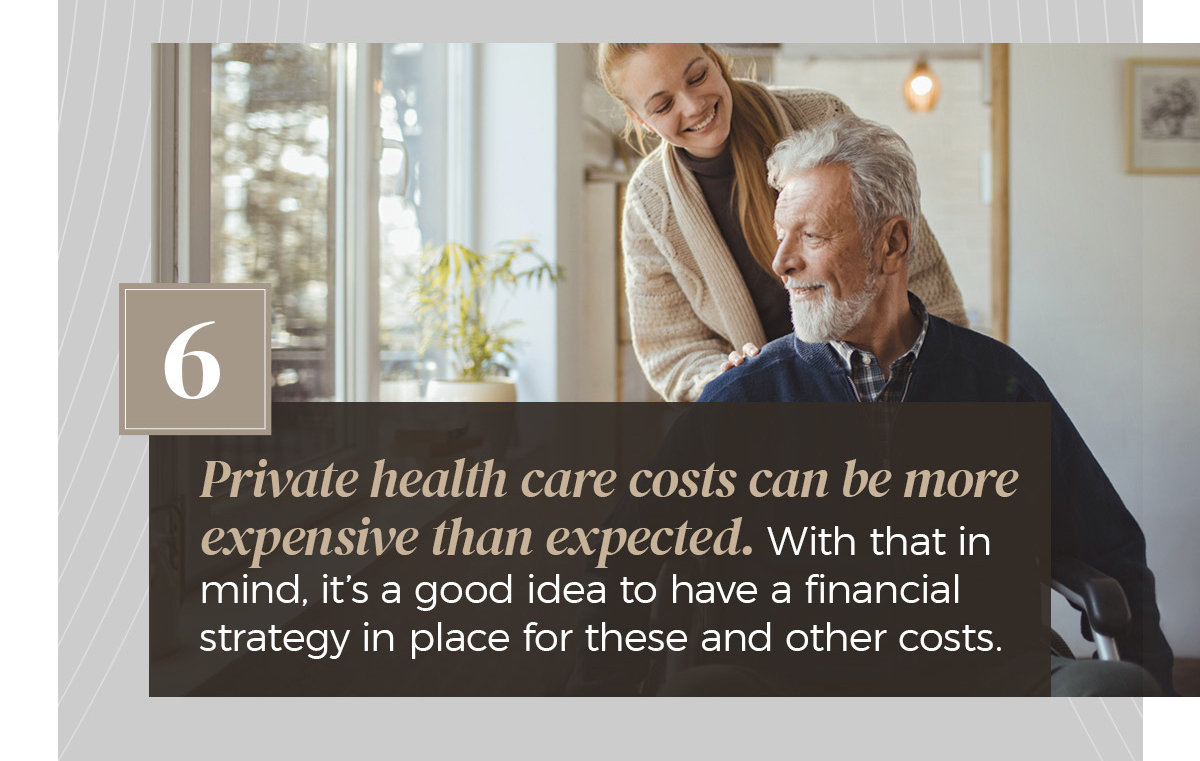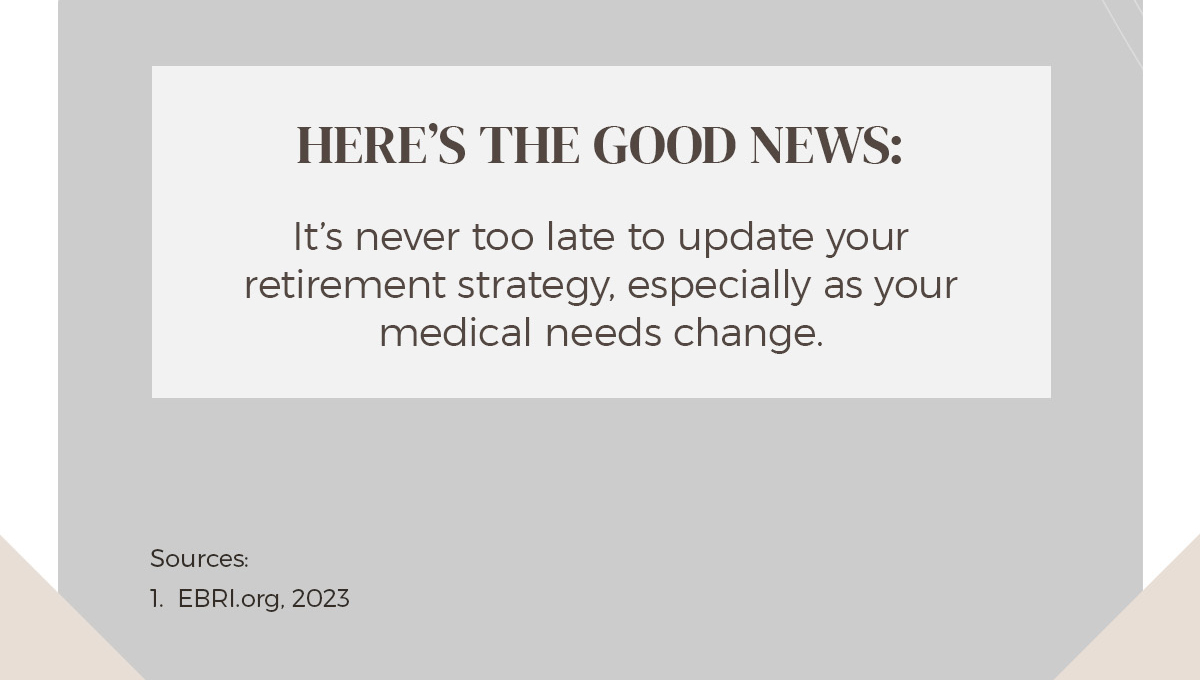 Related Content
Alternative investments are going mainstream for accredited investors. It's critical to sort through the complexity.
In investments, one great debate asks the question, "Active or Passive Investing: Which Is Better?"
When your child has income, there's a good chance that he or she will need to report it and pay taxes.