Buying a Vacation Home? 5 Questions to Consider First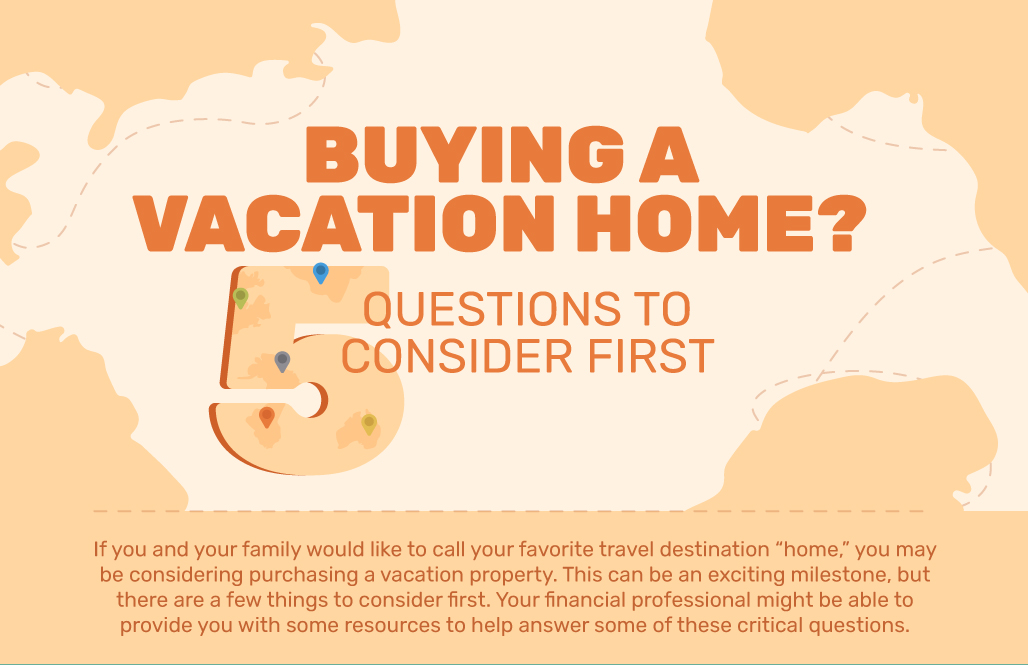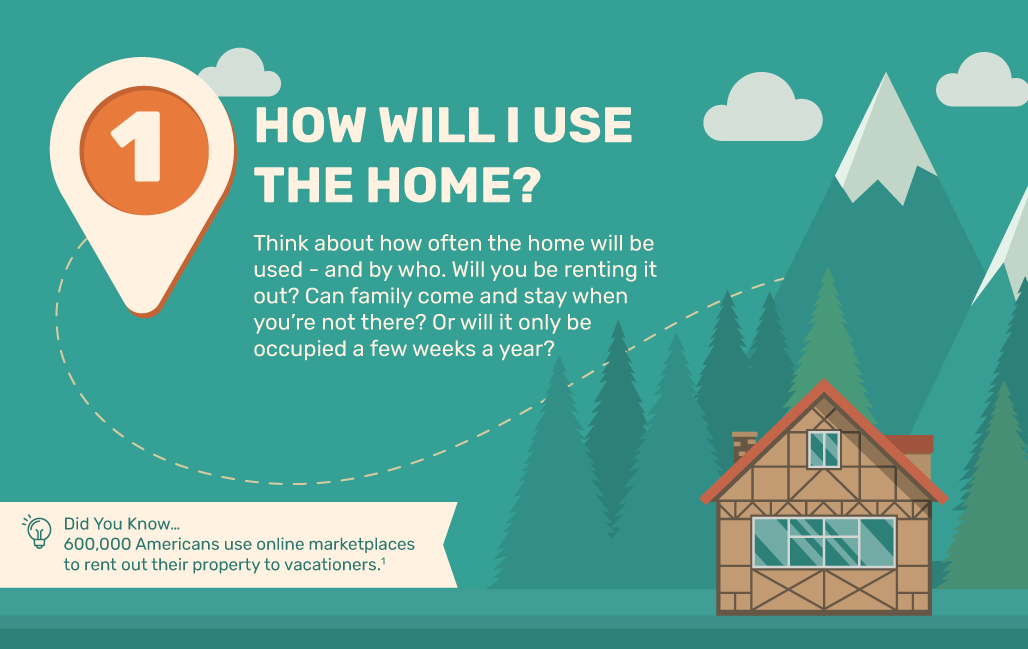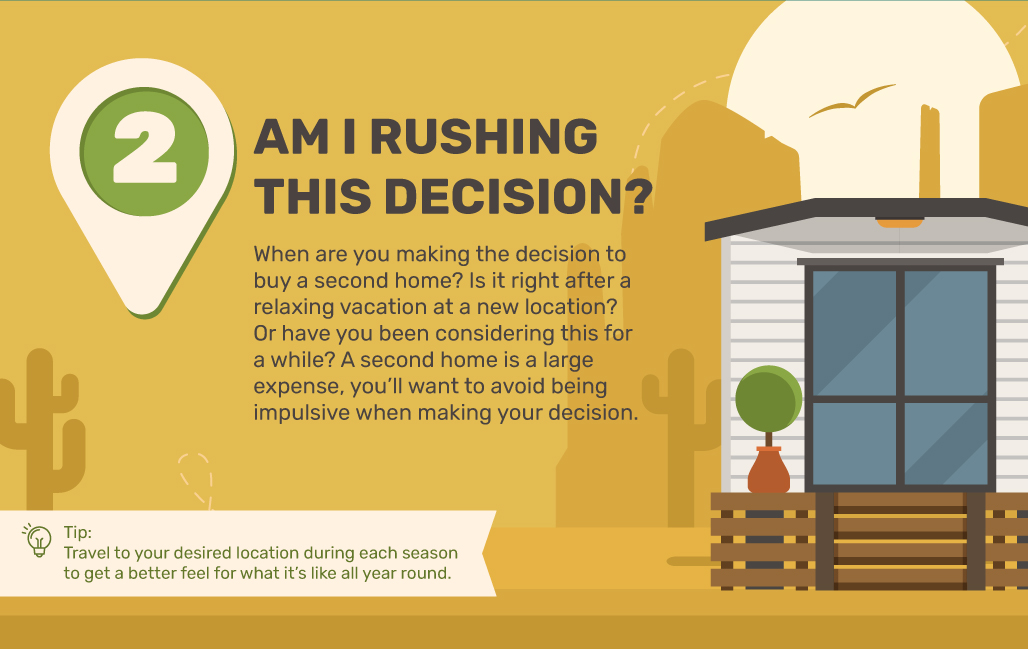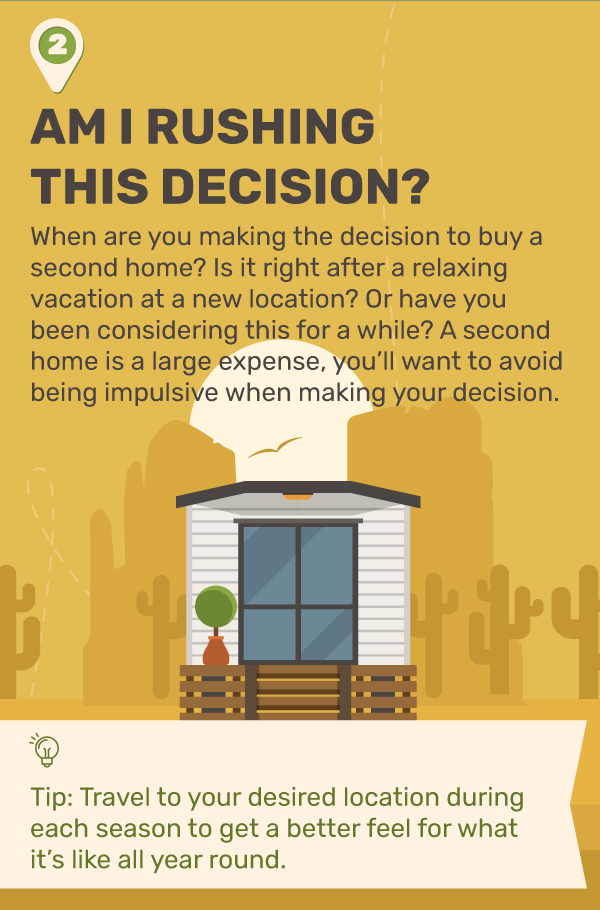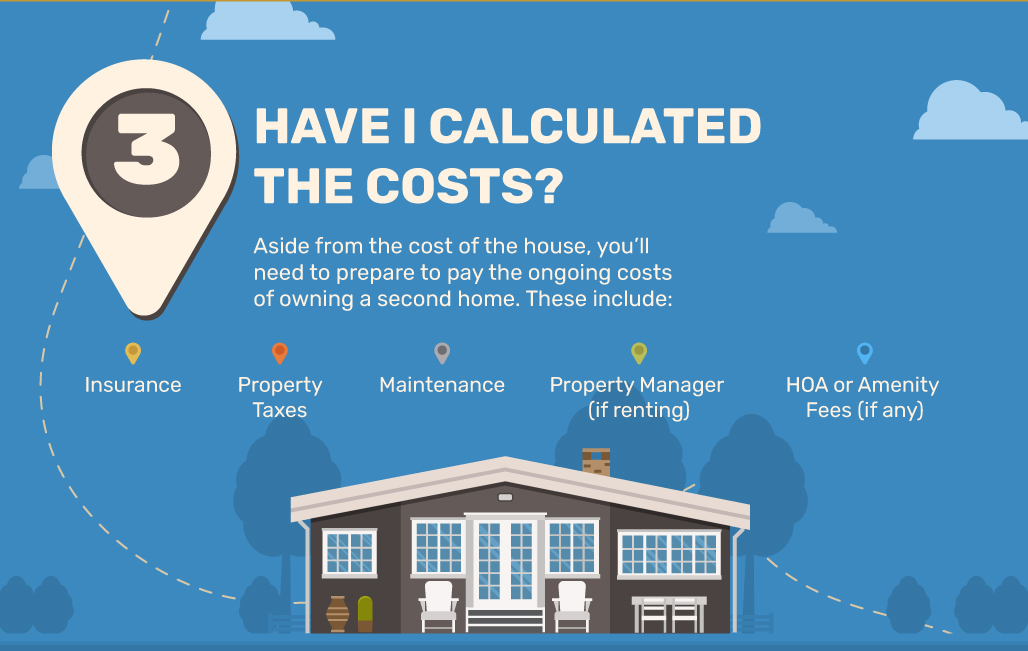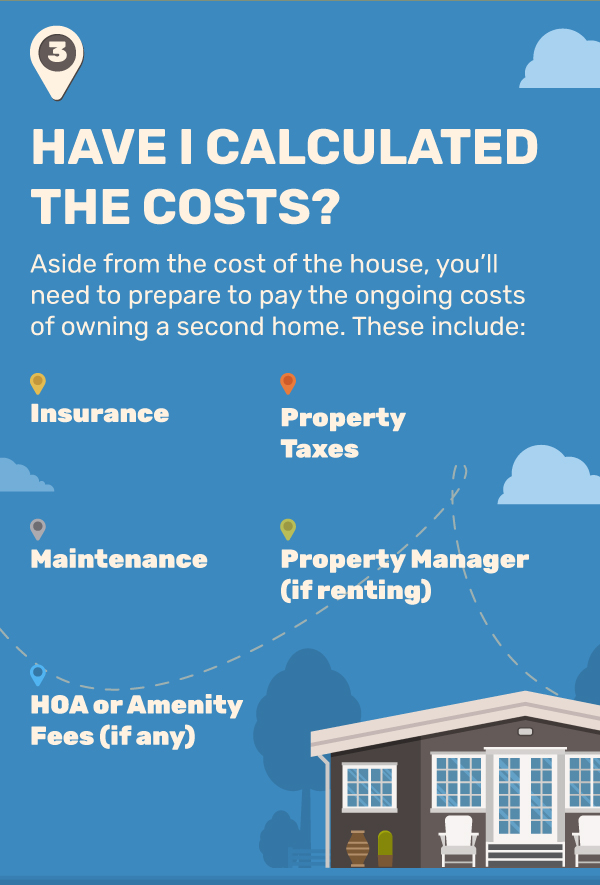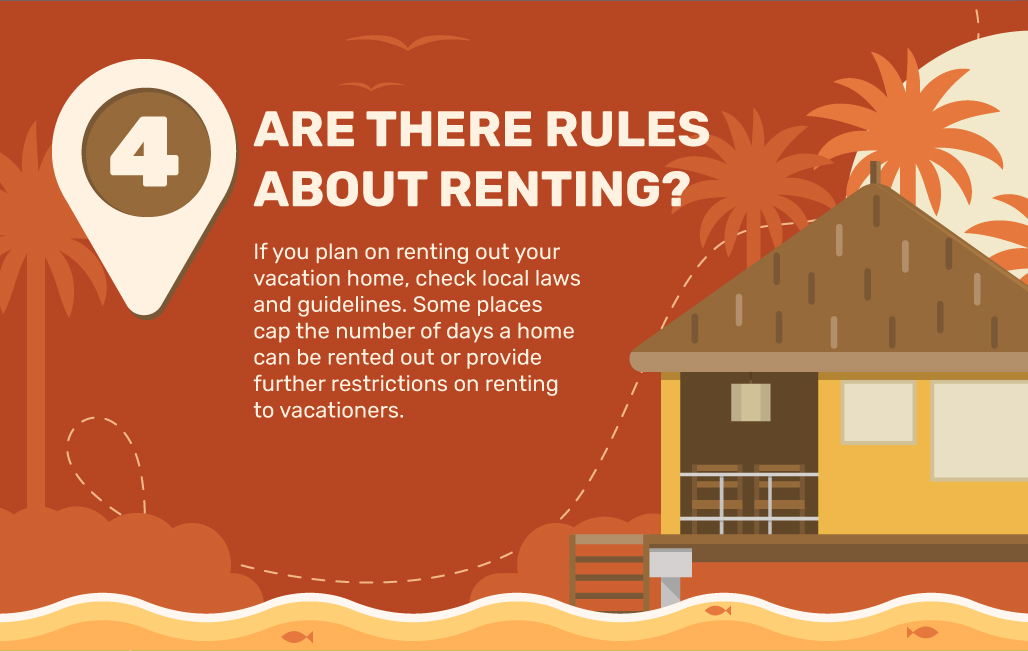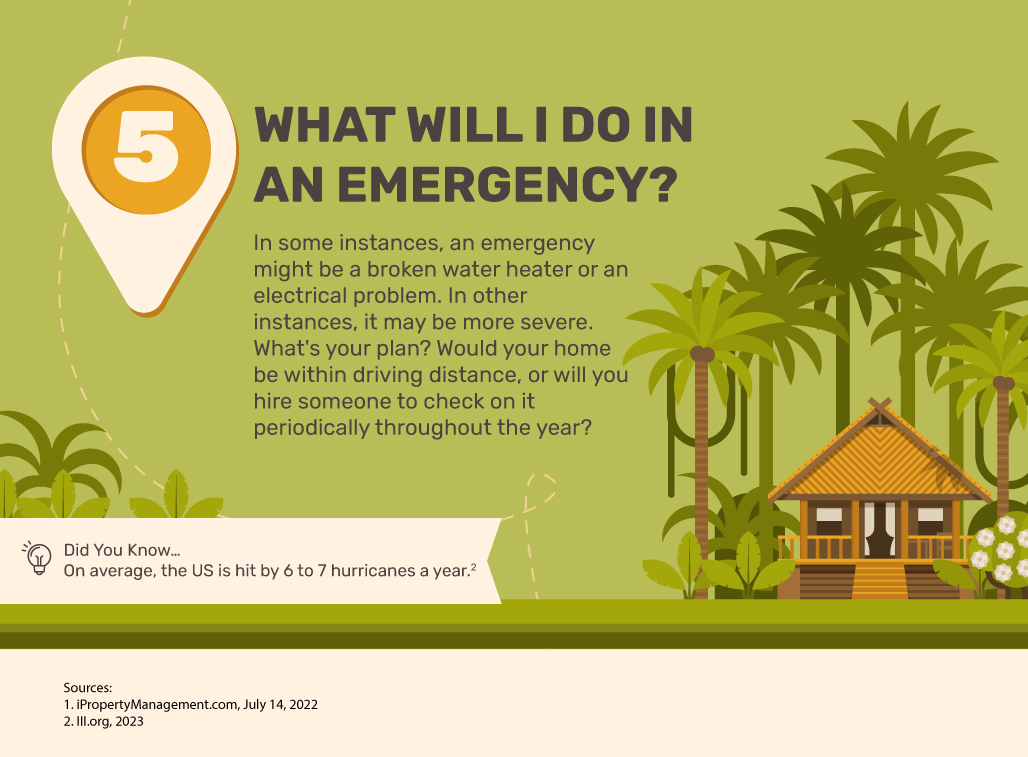 Related Content
It's that time again. A clean slate. Time for a do-over. For those who seize the spirit of change, there's a "new you" ahead. Perhaps a slimmer you.
What's the hottest table in economy town? Need a hint? Check the Personal Income and Spending Report
Is succession a part of your strategic business plan? It should be.