How to Conquer the World - 5 Financial Strategies for Savvy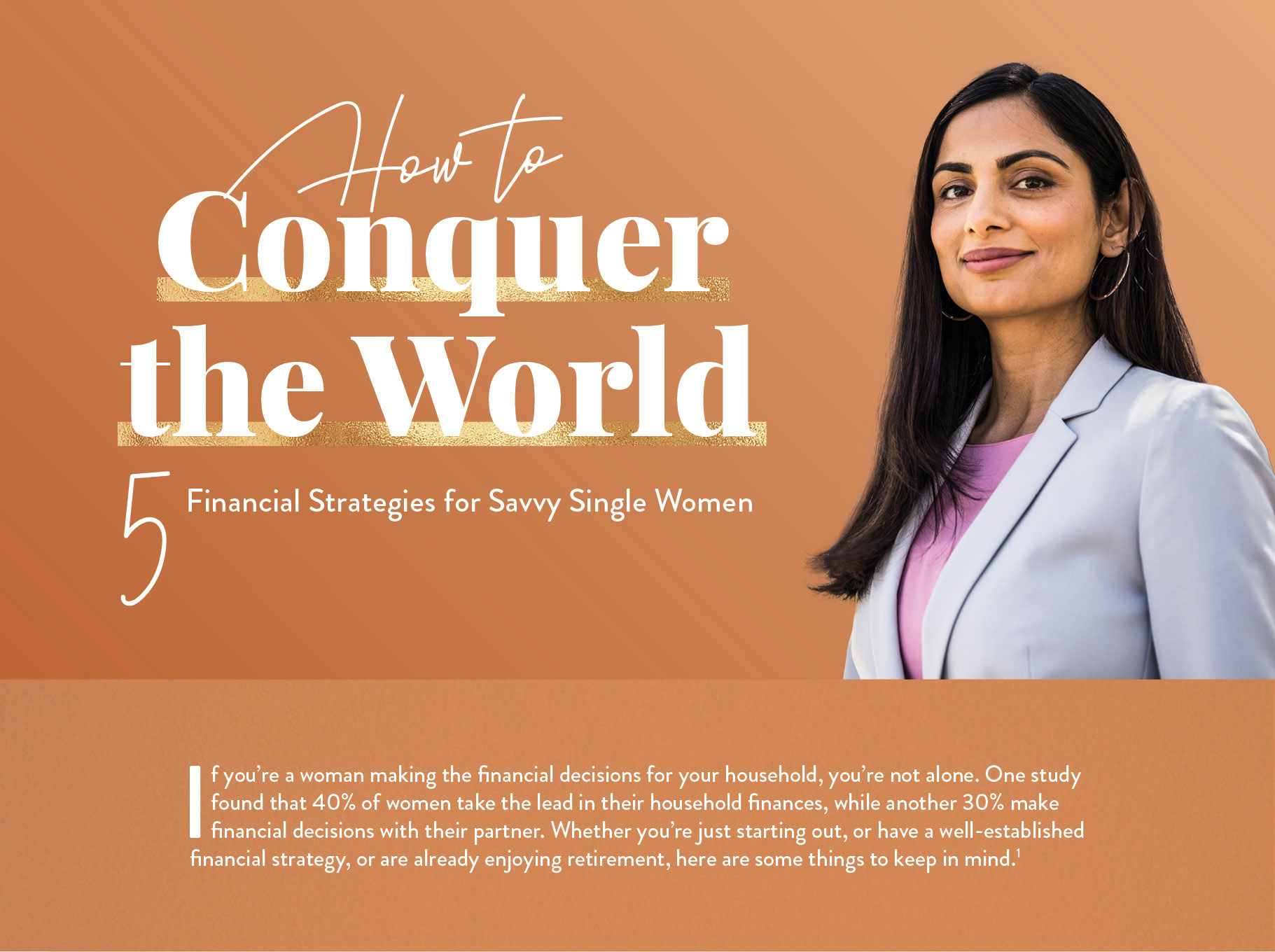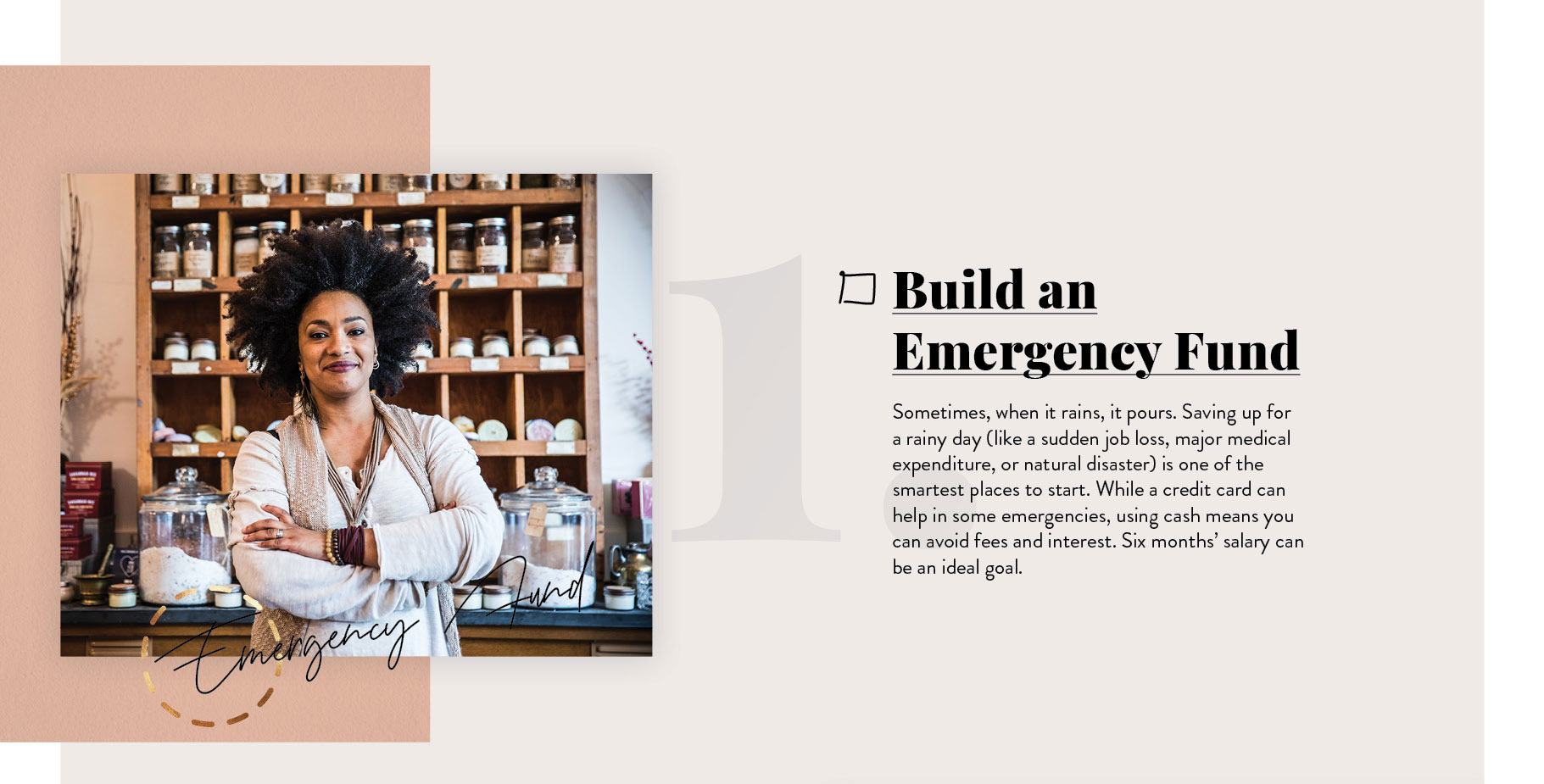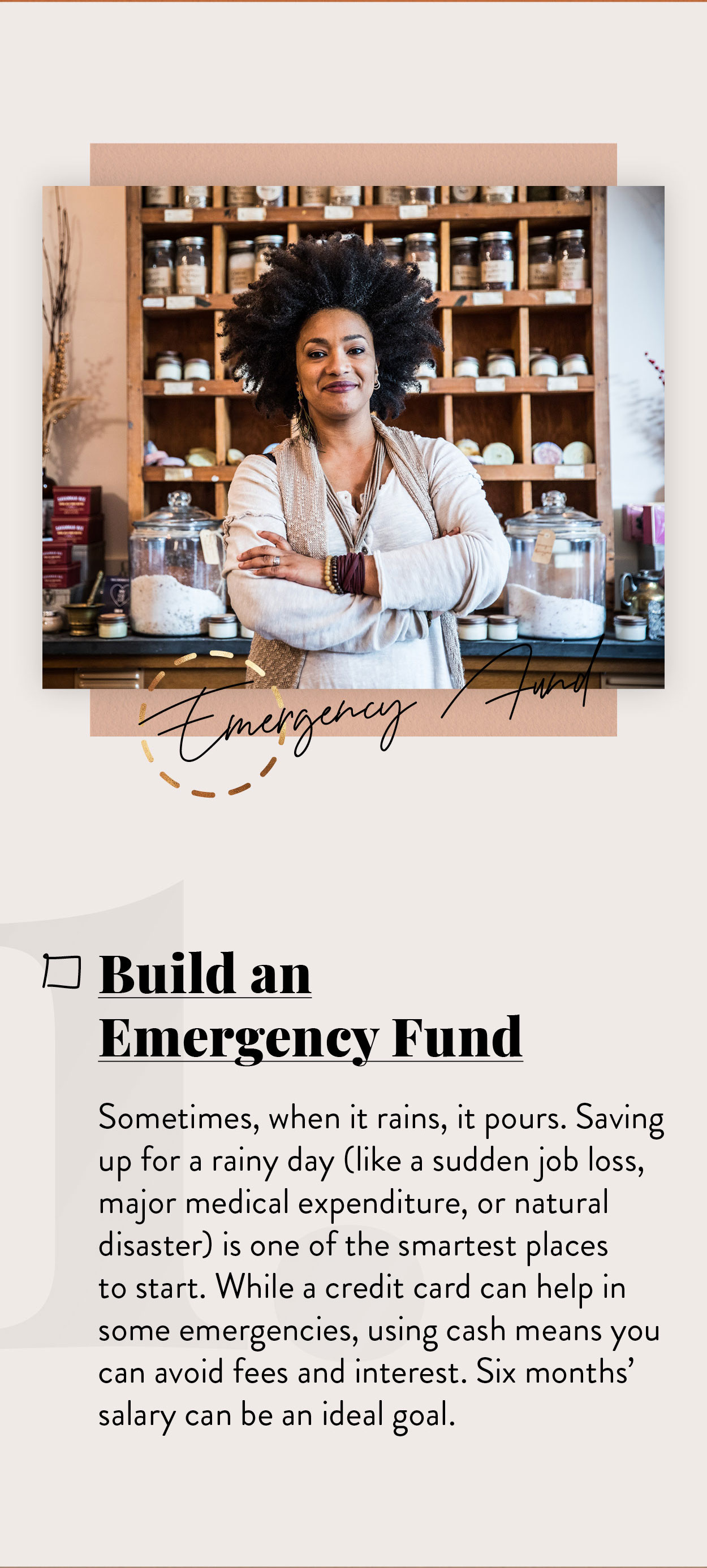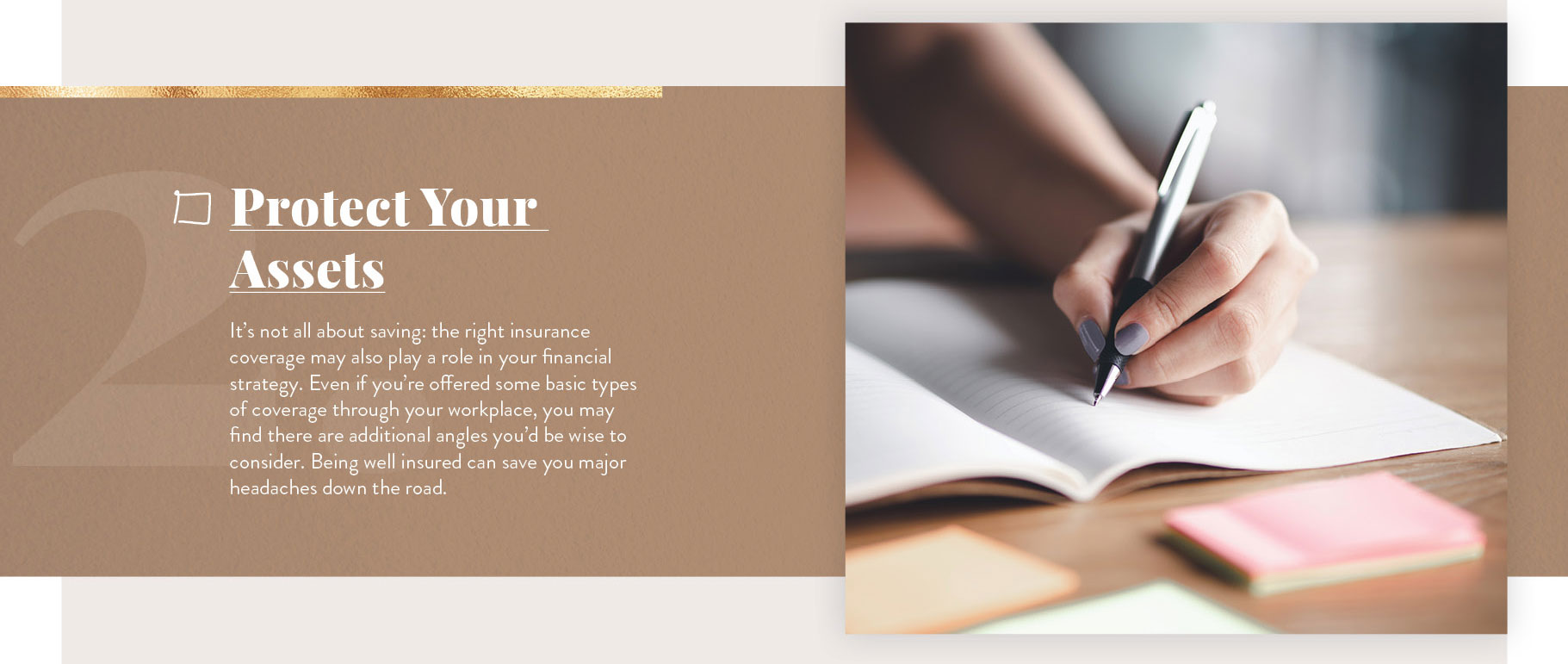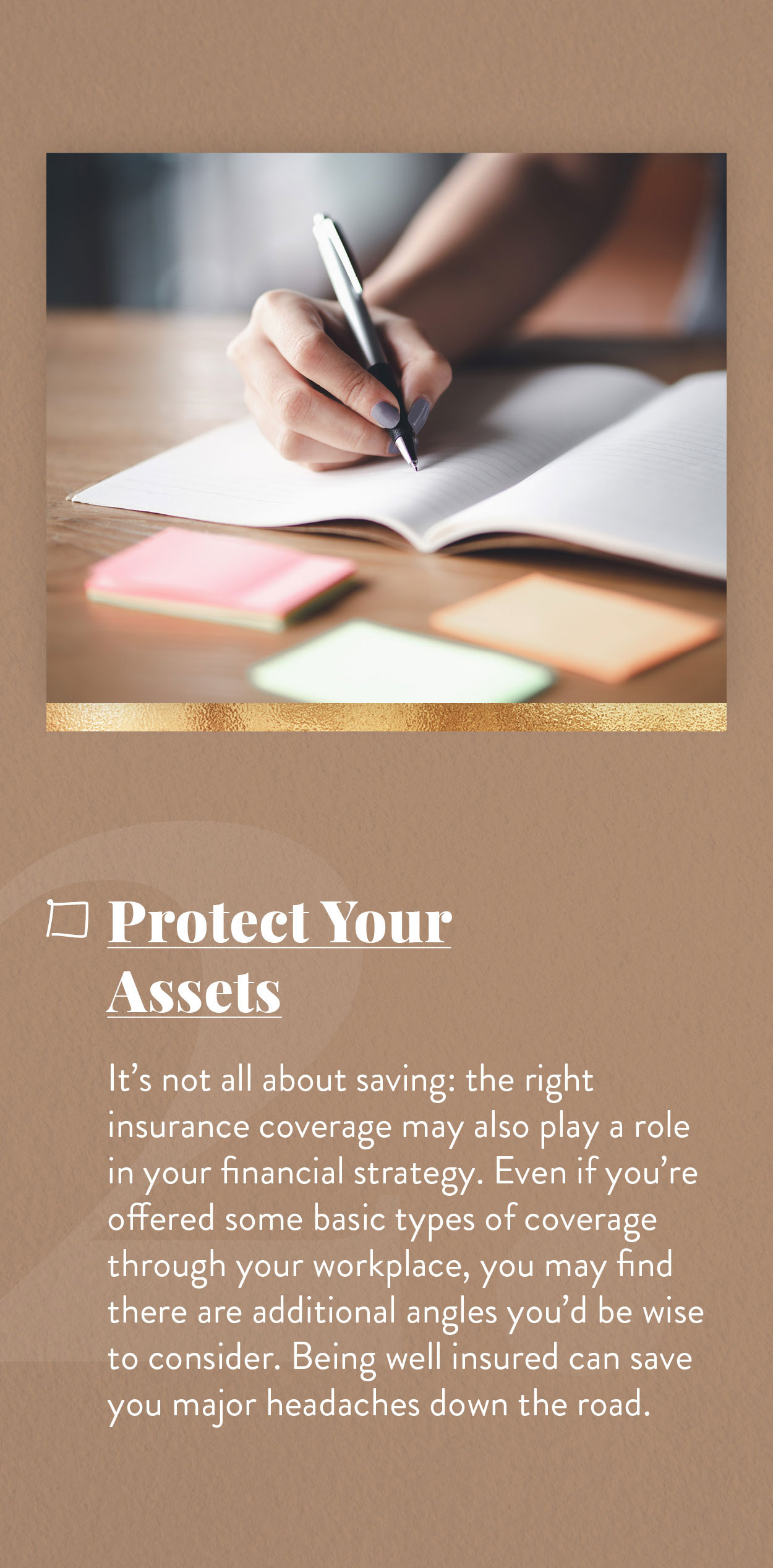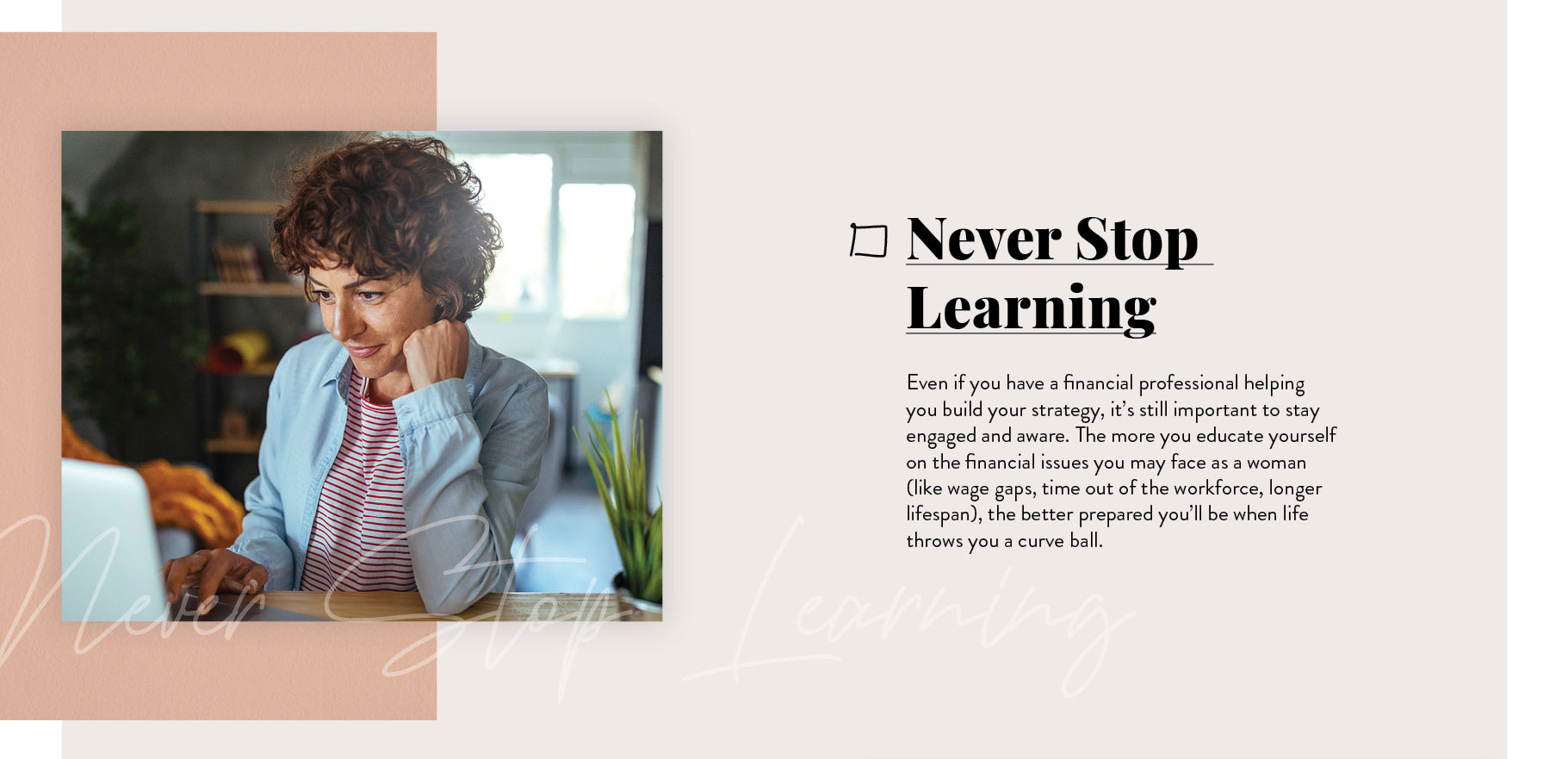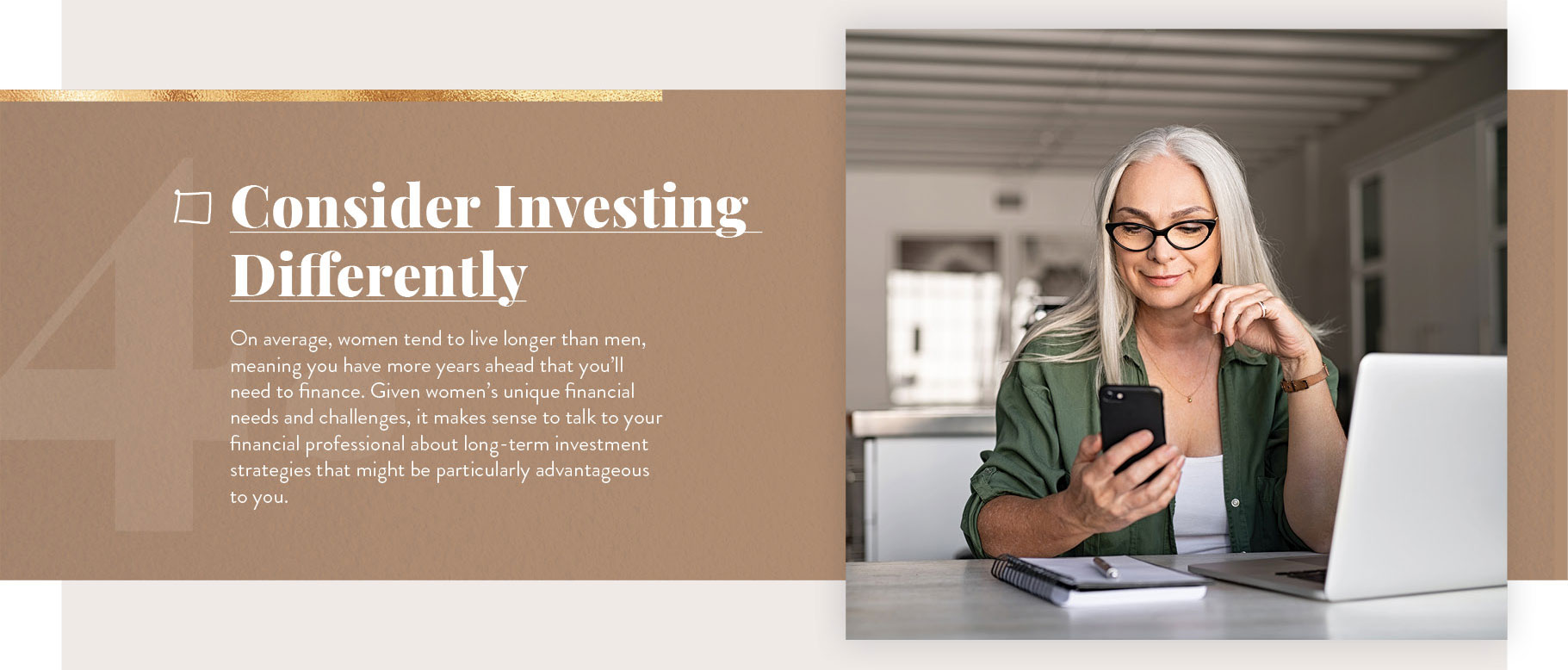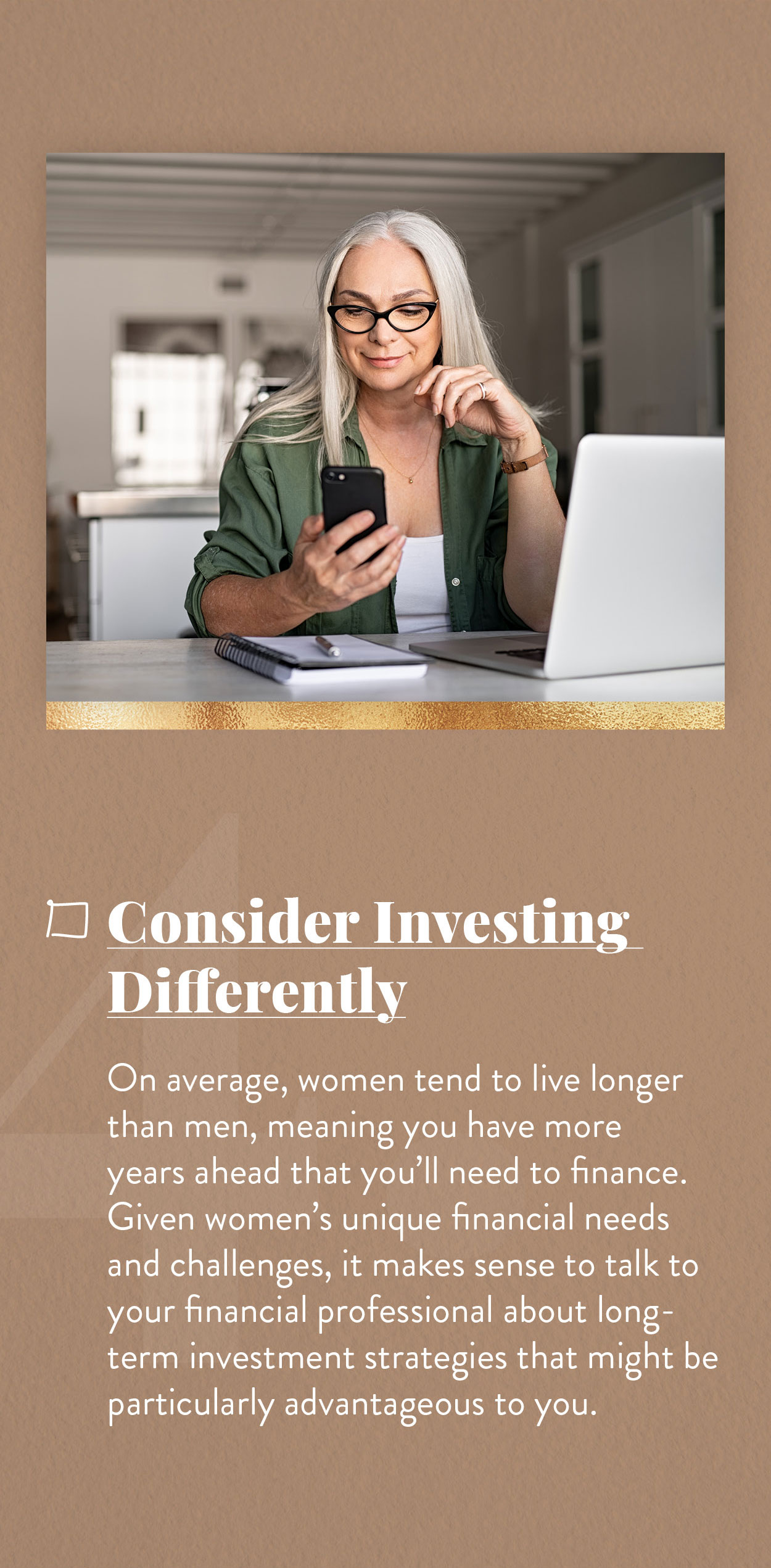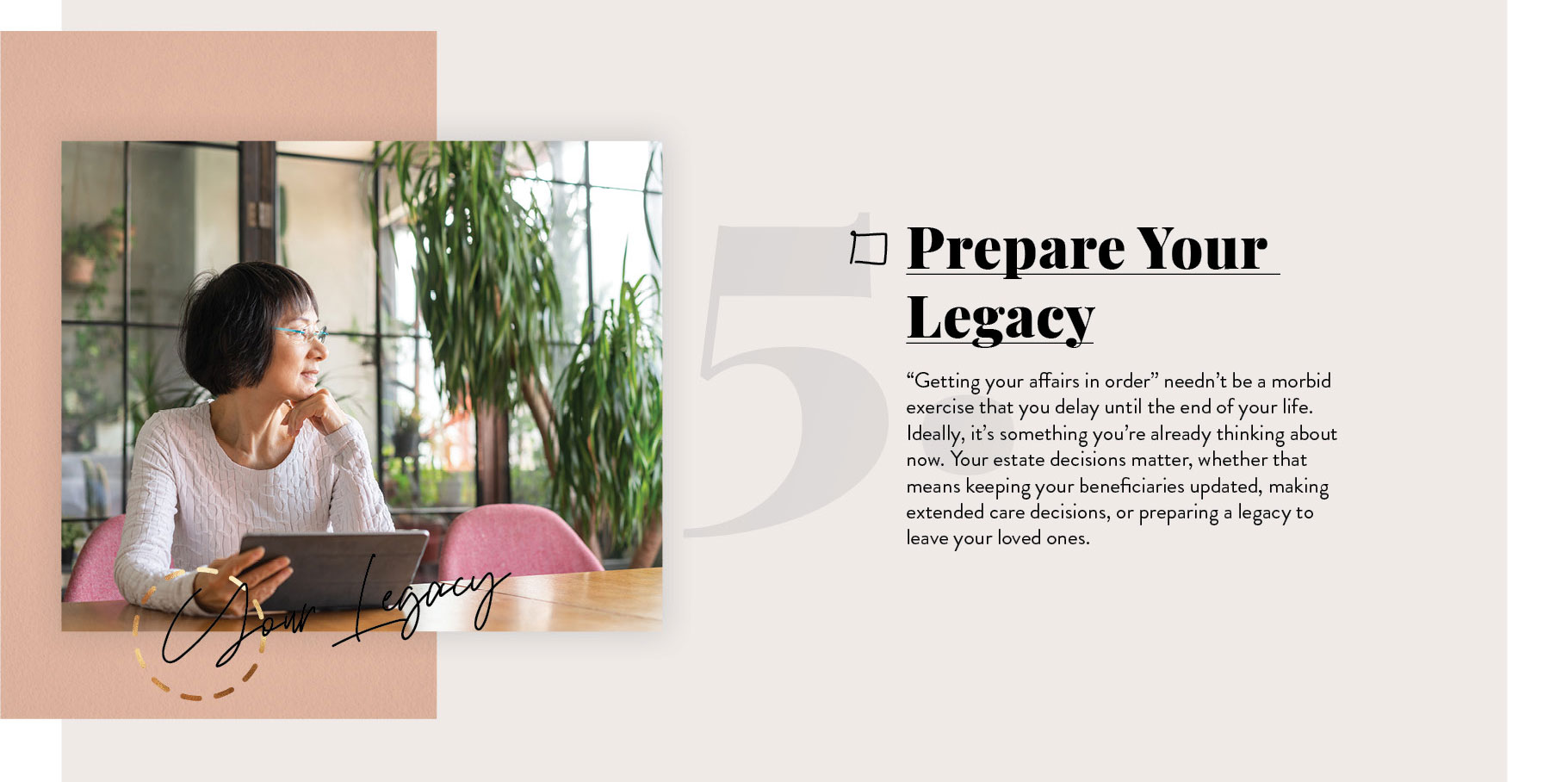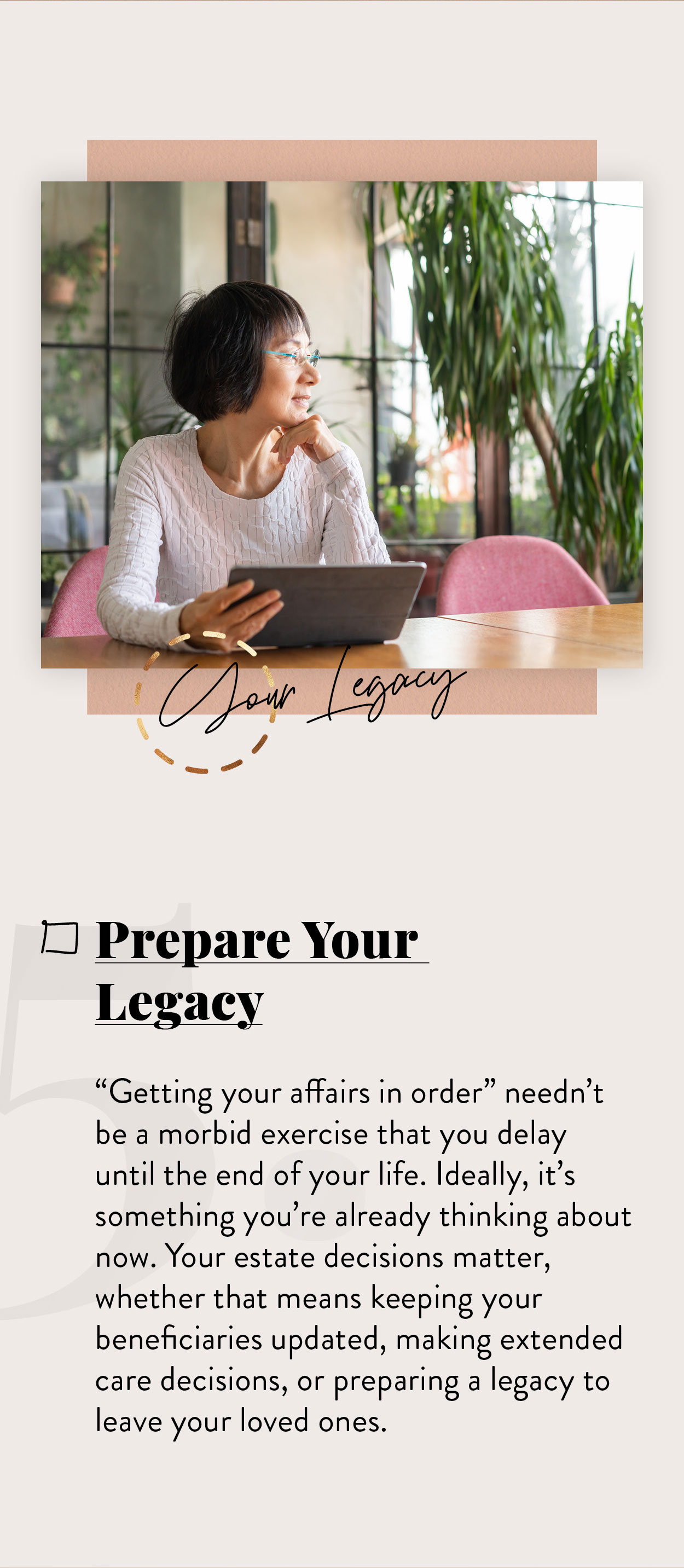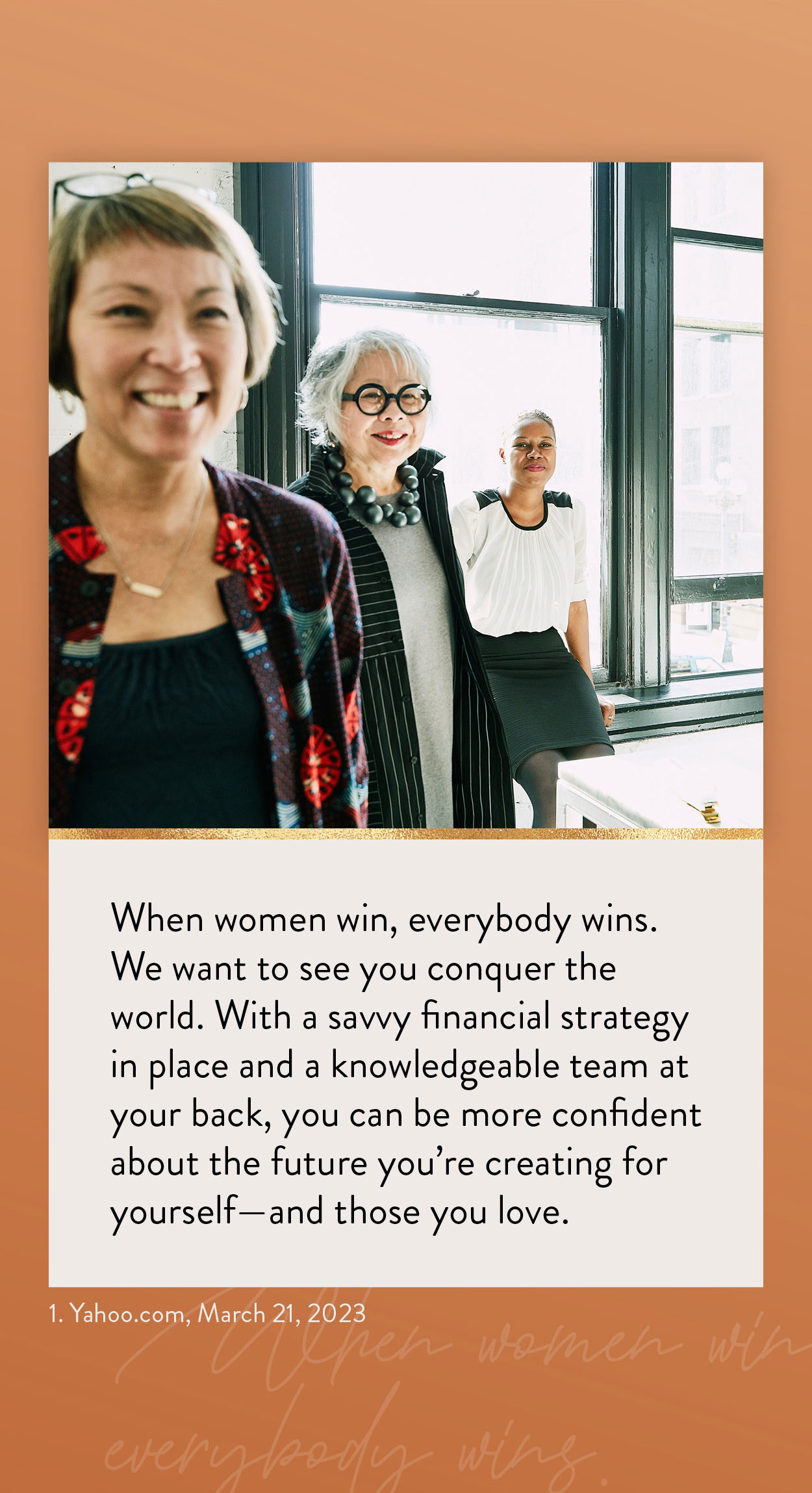 Related Content
Learn about cyber liability insurance in this entertaining video.
One of the strangest developments in the ever-evolving child-parent relationship is reaching the point when an adult child starts dispensing advice to his or her parents. It's a profound, but natural turning point in the relationship.
Having a special needs child adds another layer of complexity to retirement planning. A special needs trust may help.