Bull & Bear Markets: A Timeline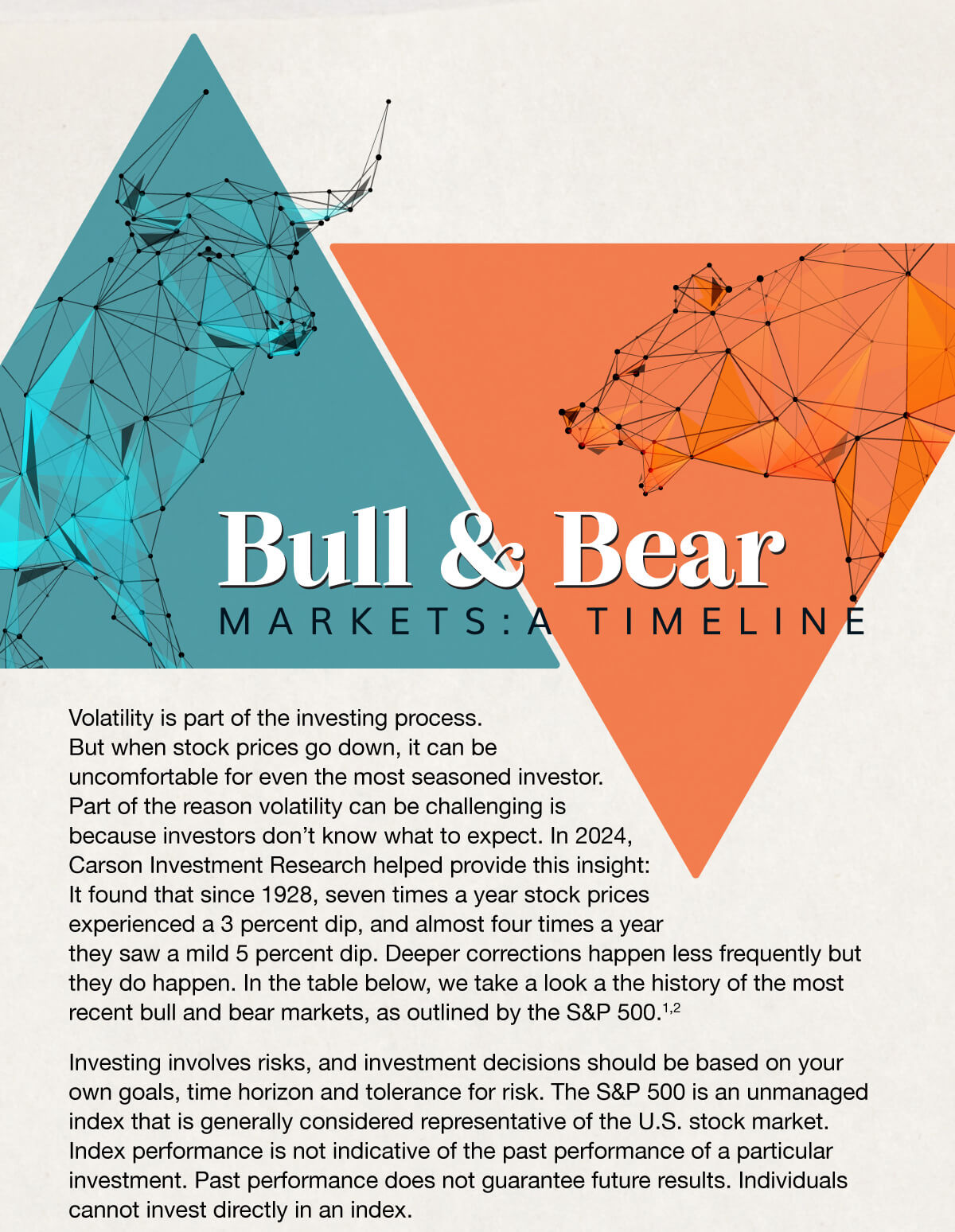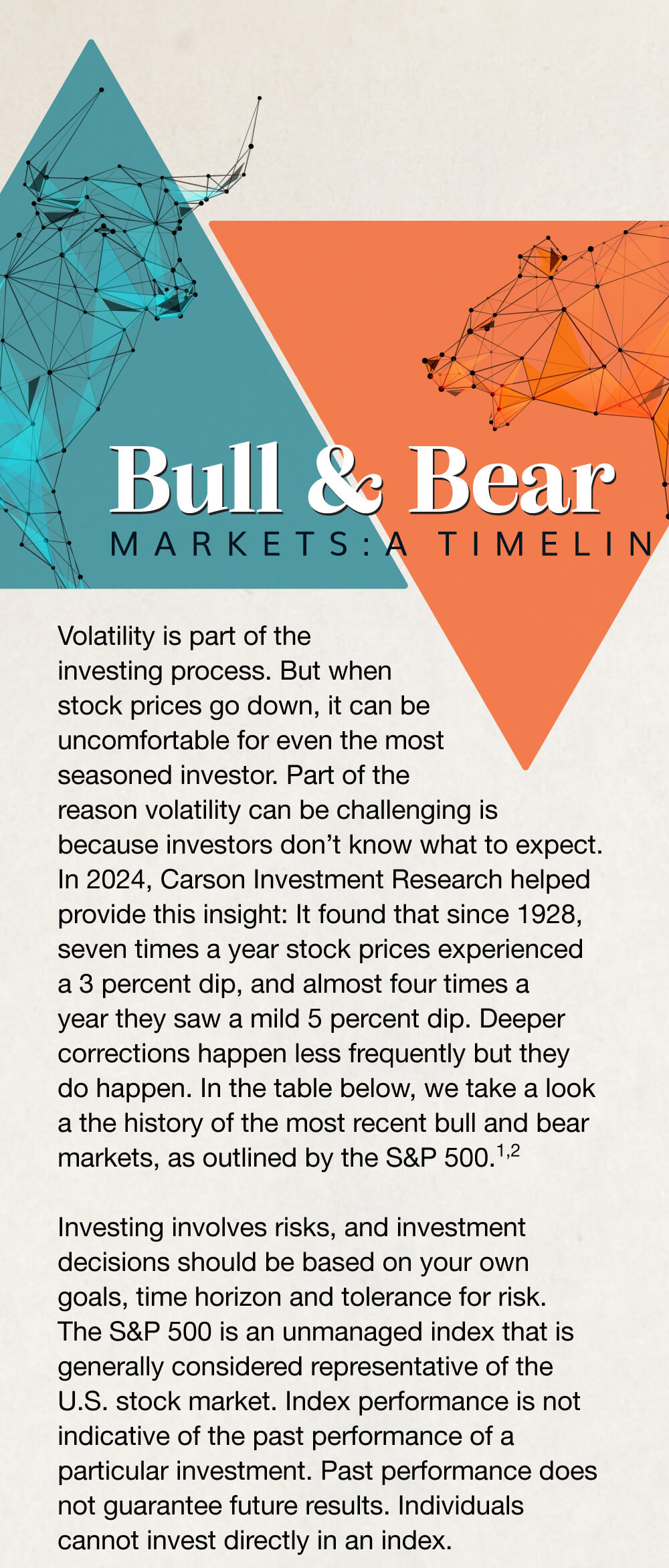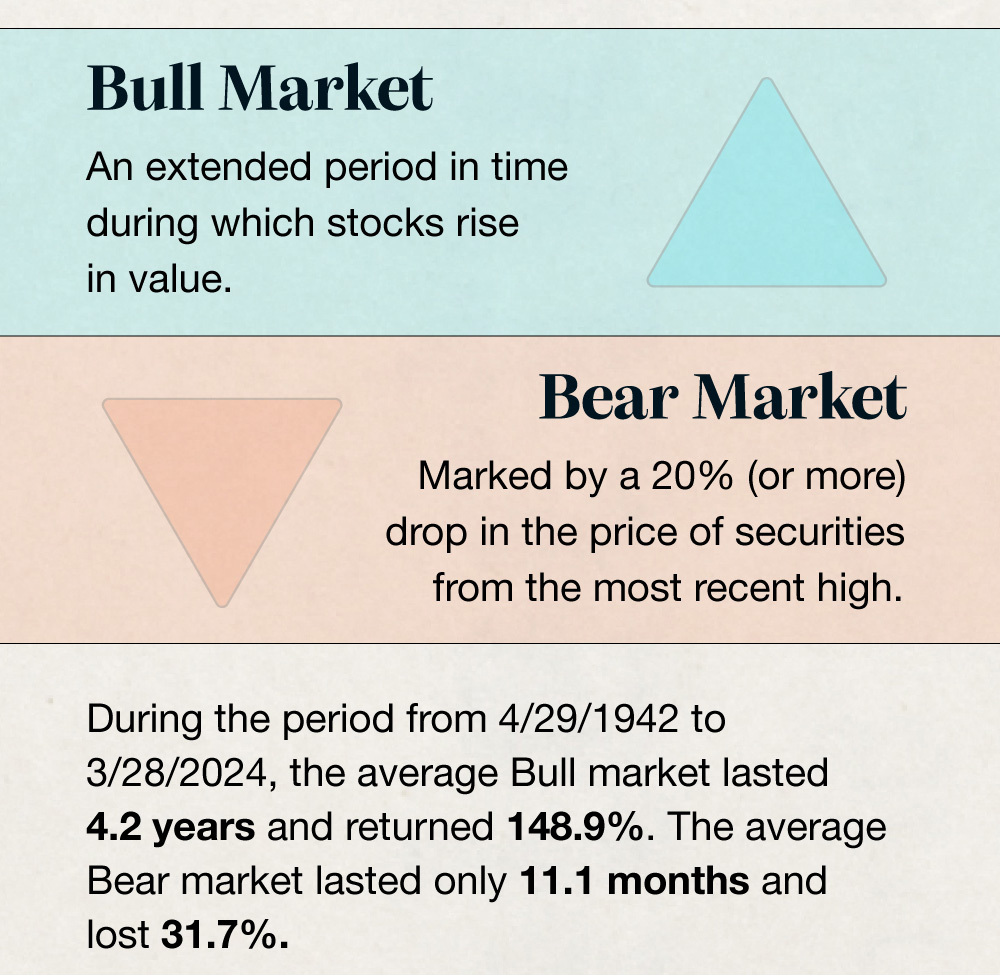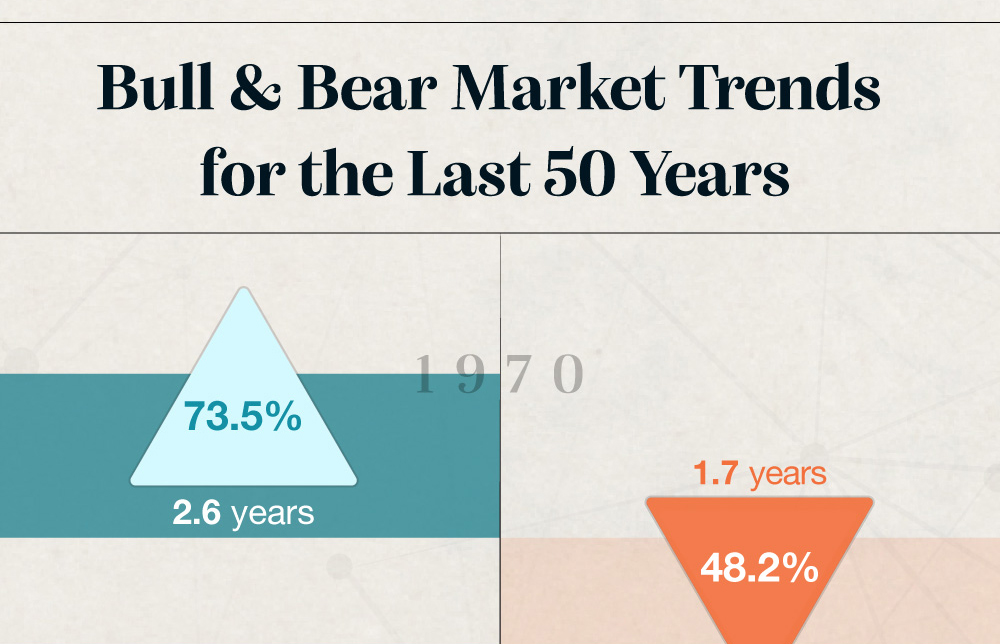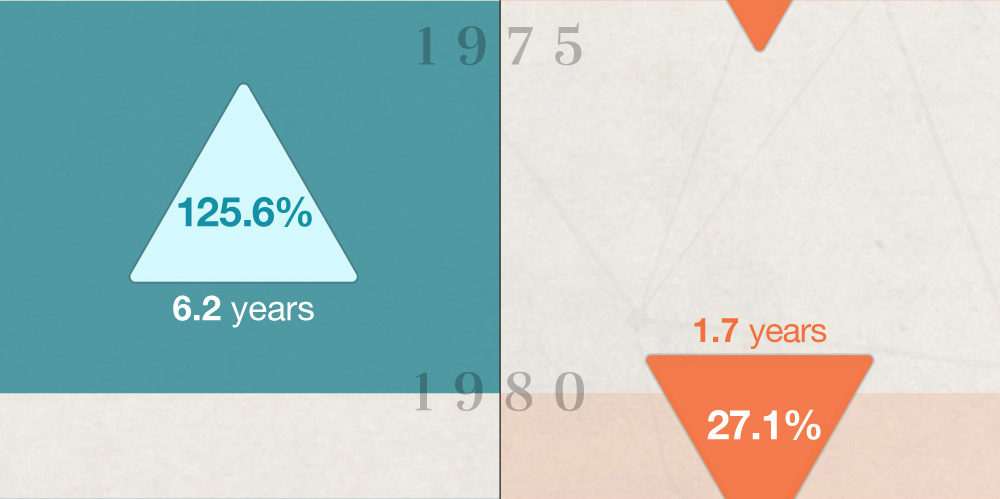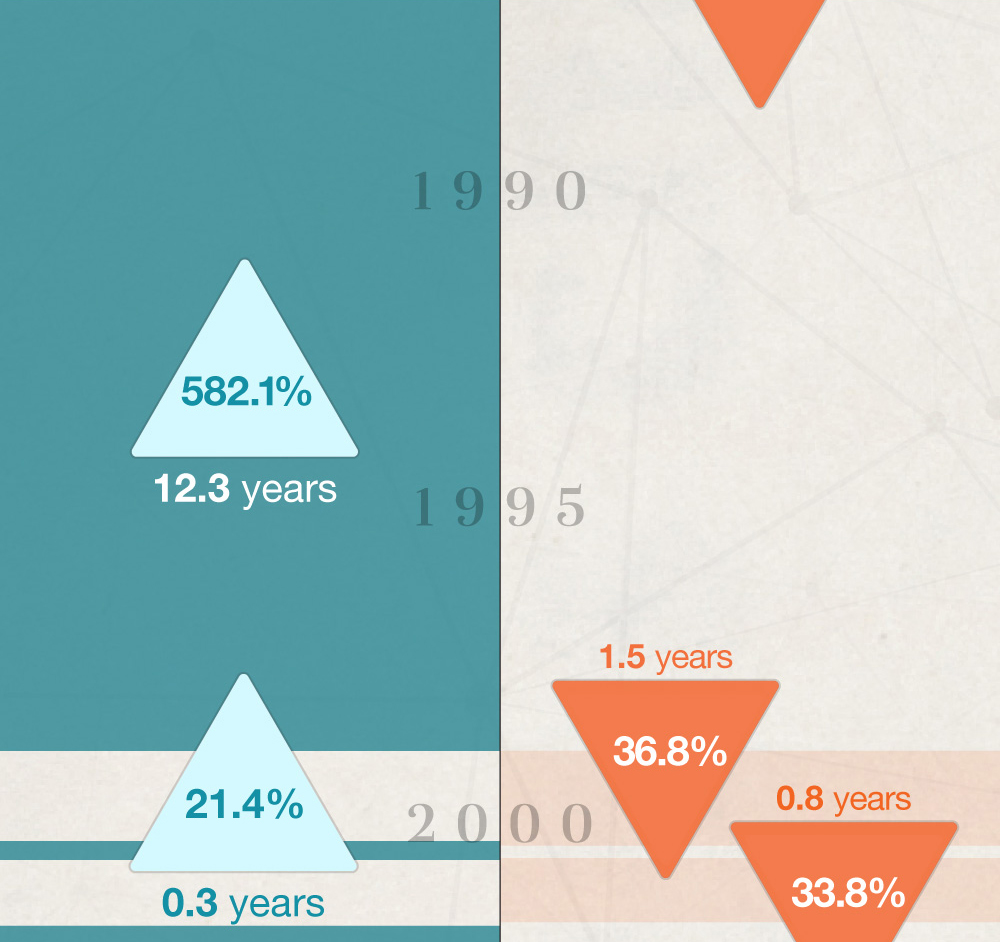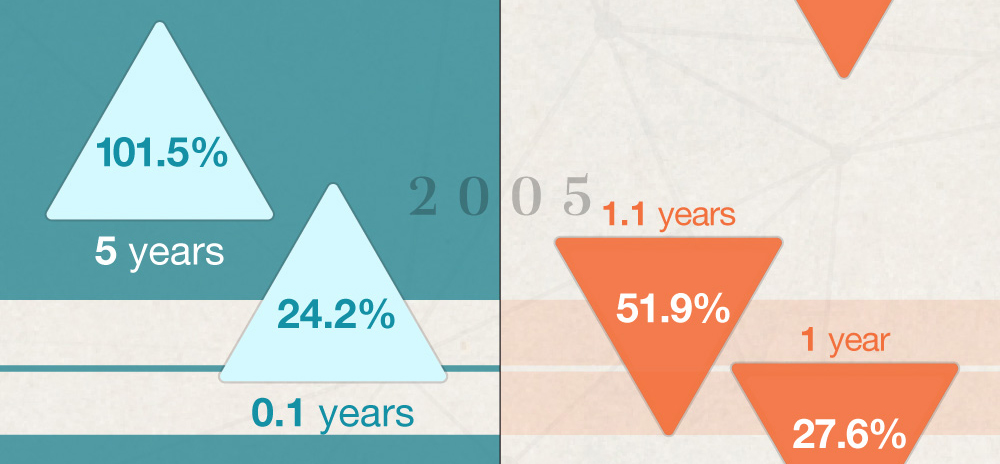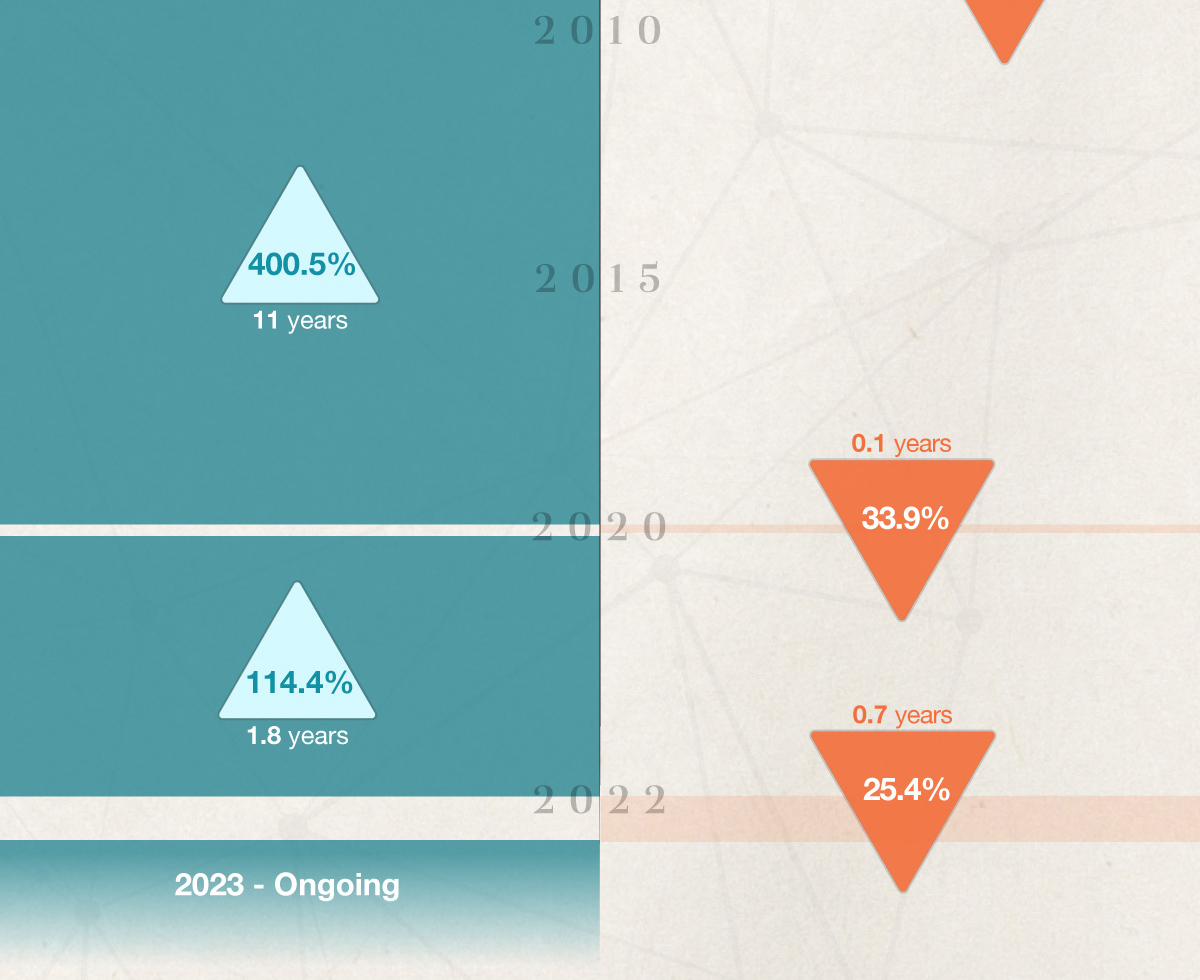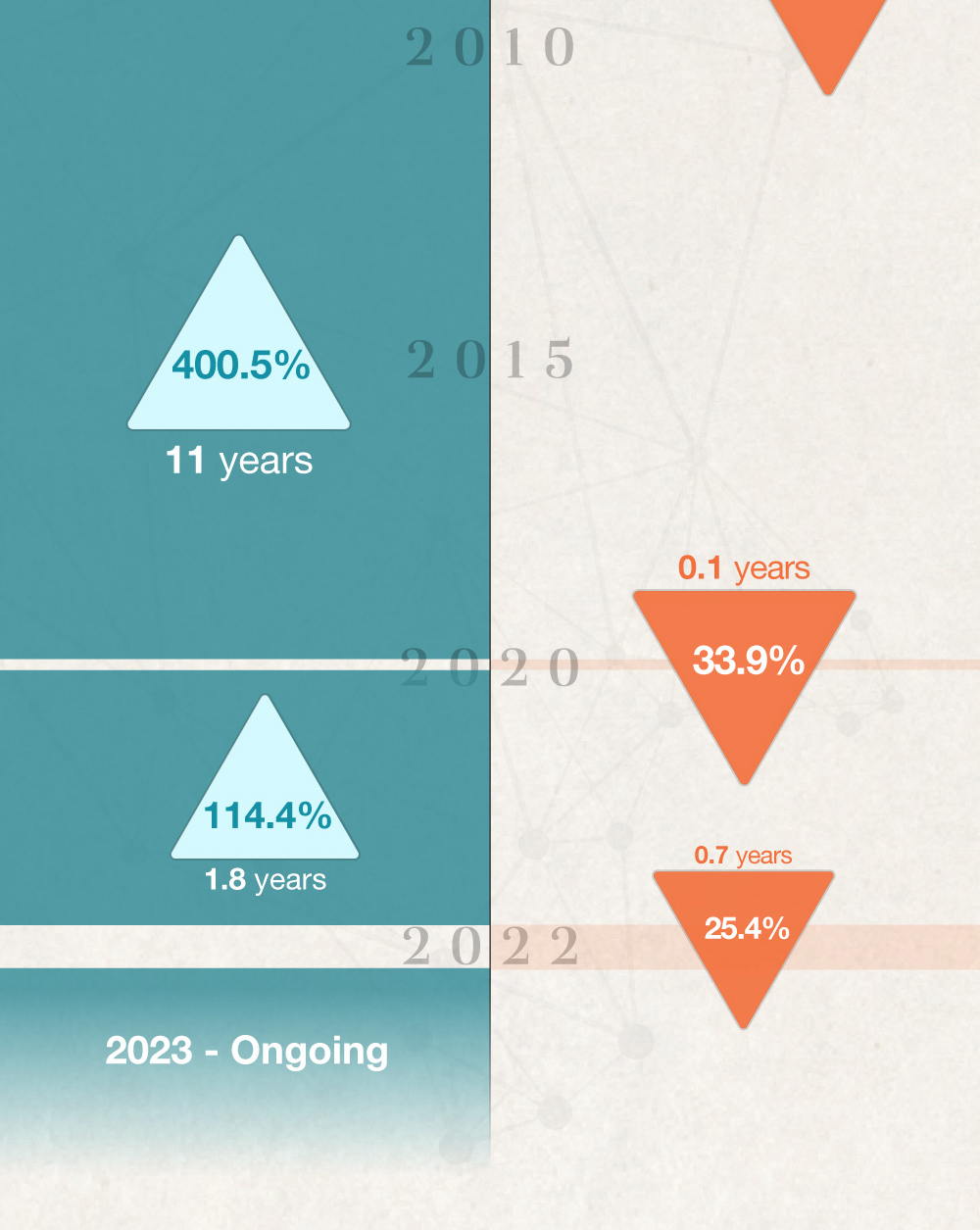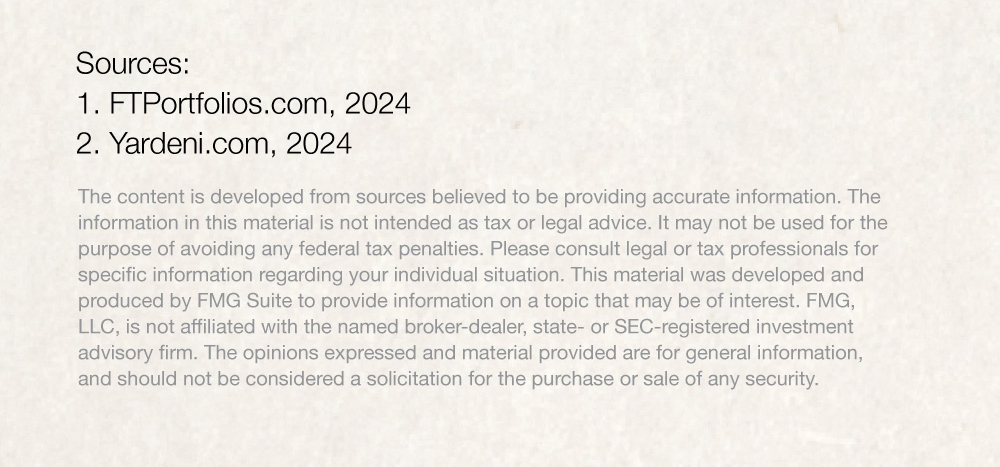 Related Content
Were you raised with the money taboo? Many people are taught from a young age not to speak openly and honestly about money, even with their loved ones. This might not seem like a big deal, but the money taboo has real consequences.
When you think of planning for retirement, like most individuals, you probably visualize a number. The reality is that most individuals think in terms of an account balance at retirement.
Studies show that health care concerns are the top of the list for Americans planning their retirements.