Life Insurance Myths: Debunked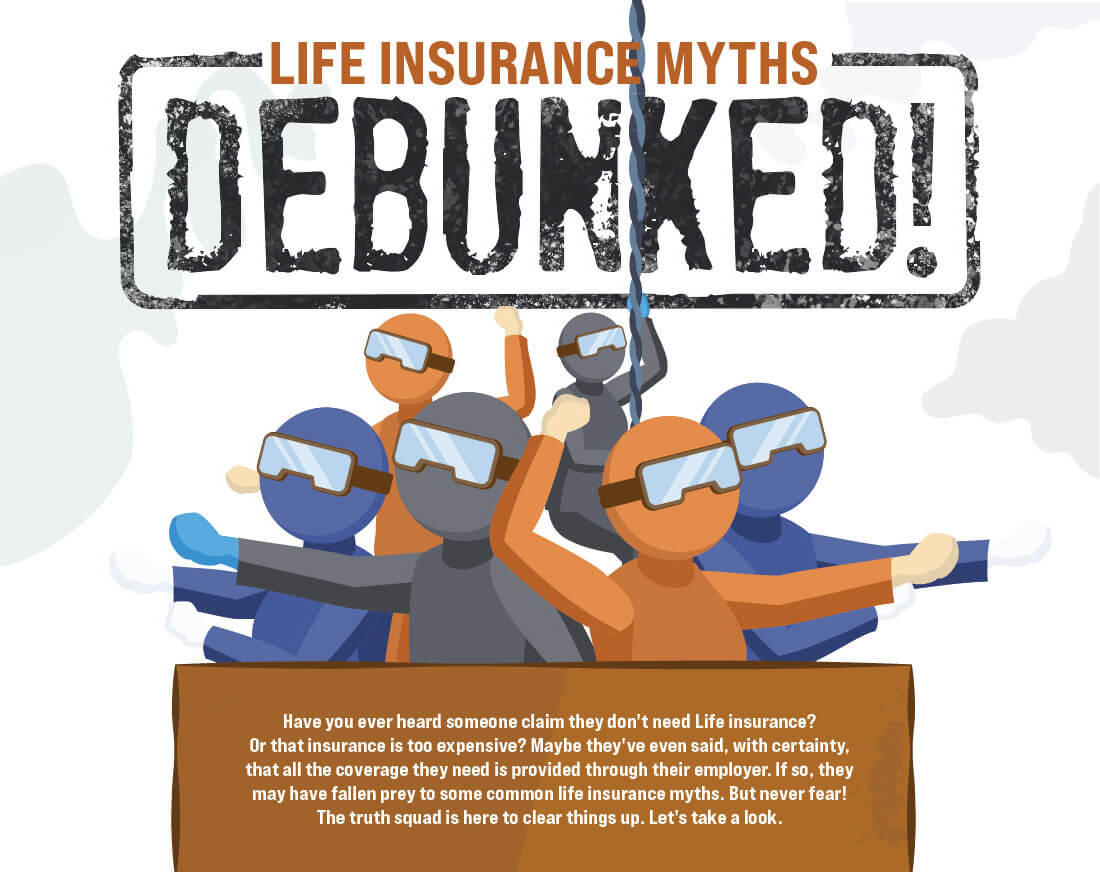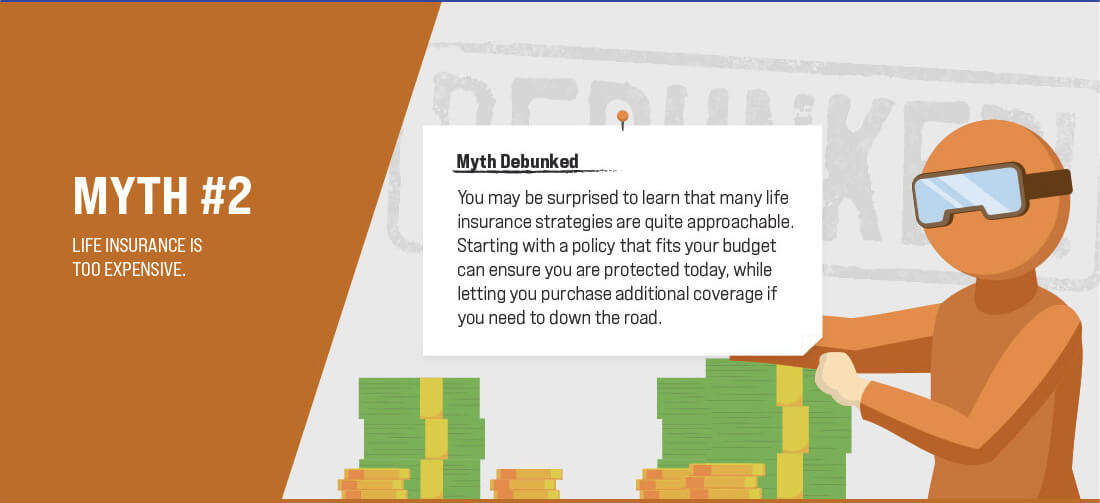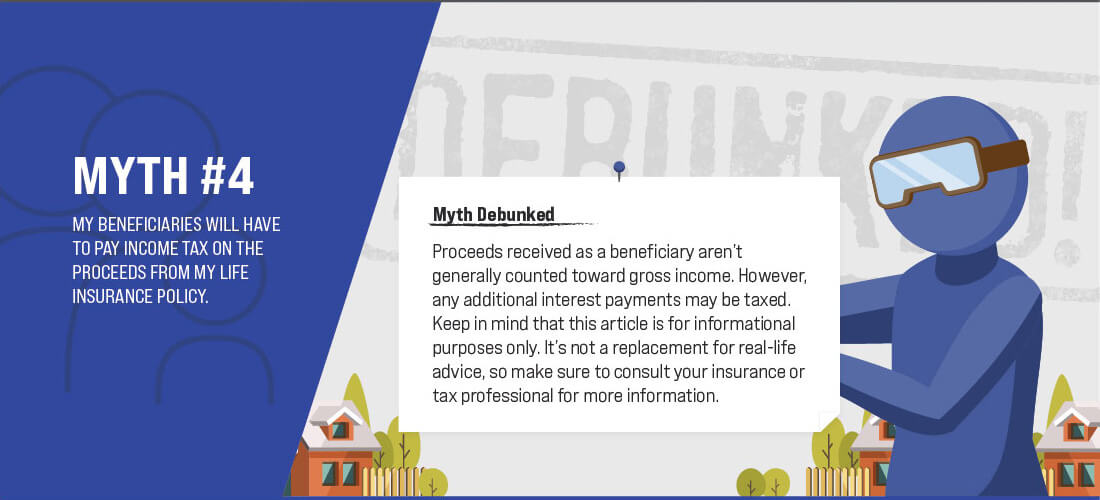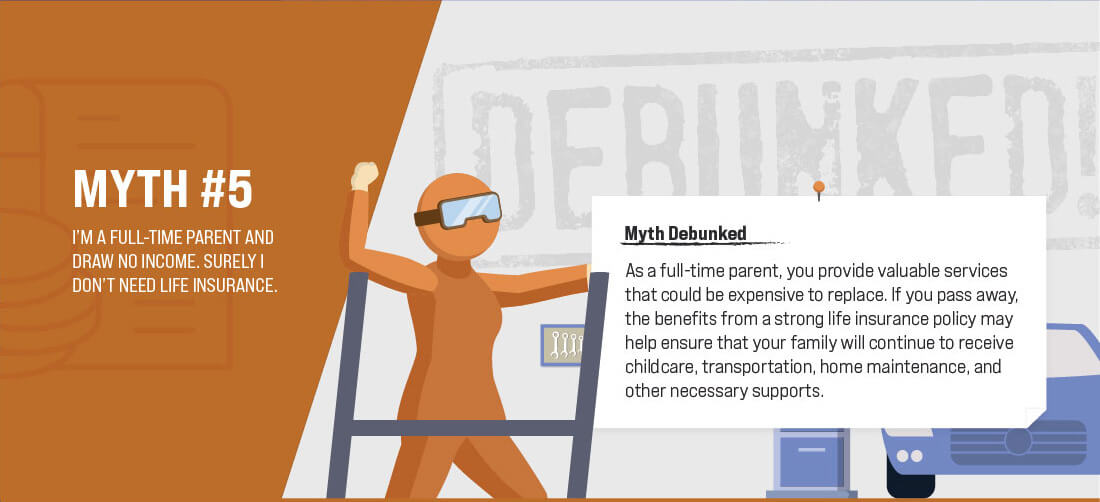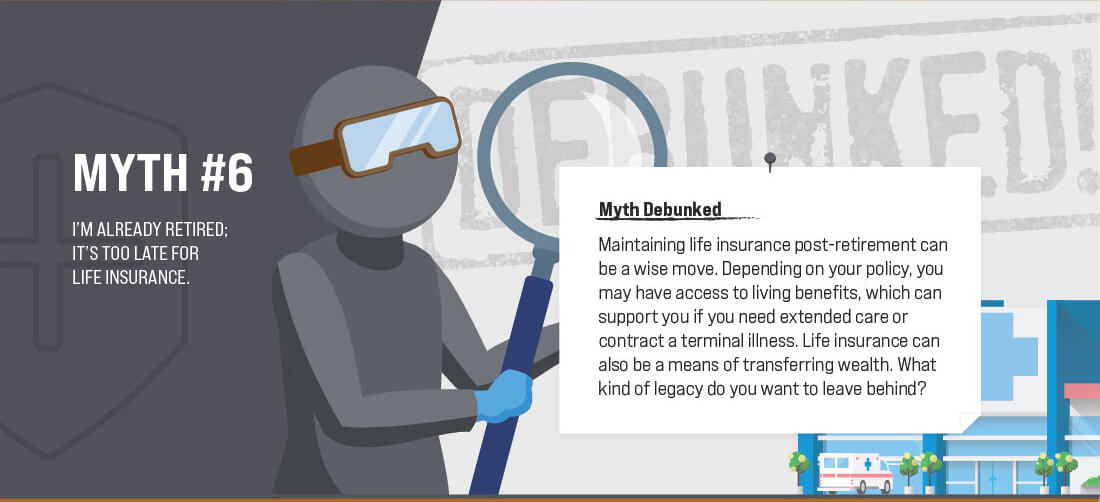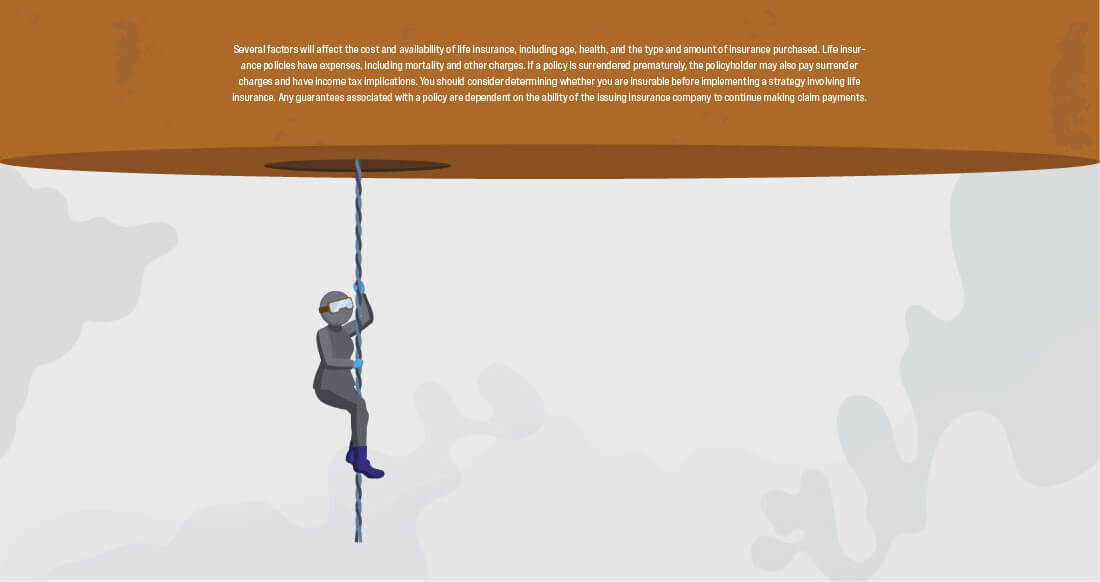 Related Content
Estate strategies for millennials may sound like less of a concern than retirement, but young adults should prepare now.
Irrevocable life insurance trusts can be important tools that may accomplish a number of estate objectives.
You buy whole life insurance as protection for your loved ones and your legacy. But it can be so much more.