Life Insurance Myths: Debunked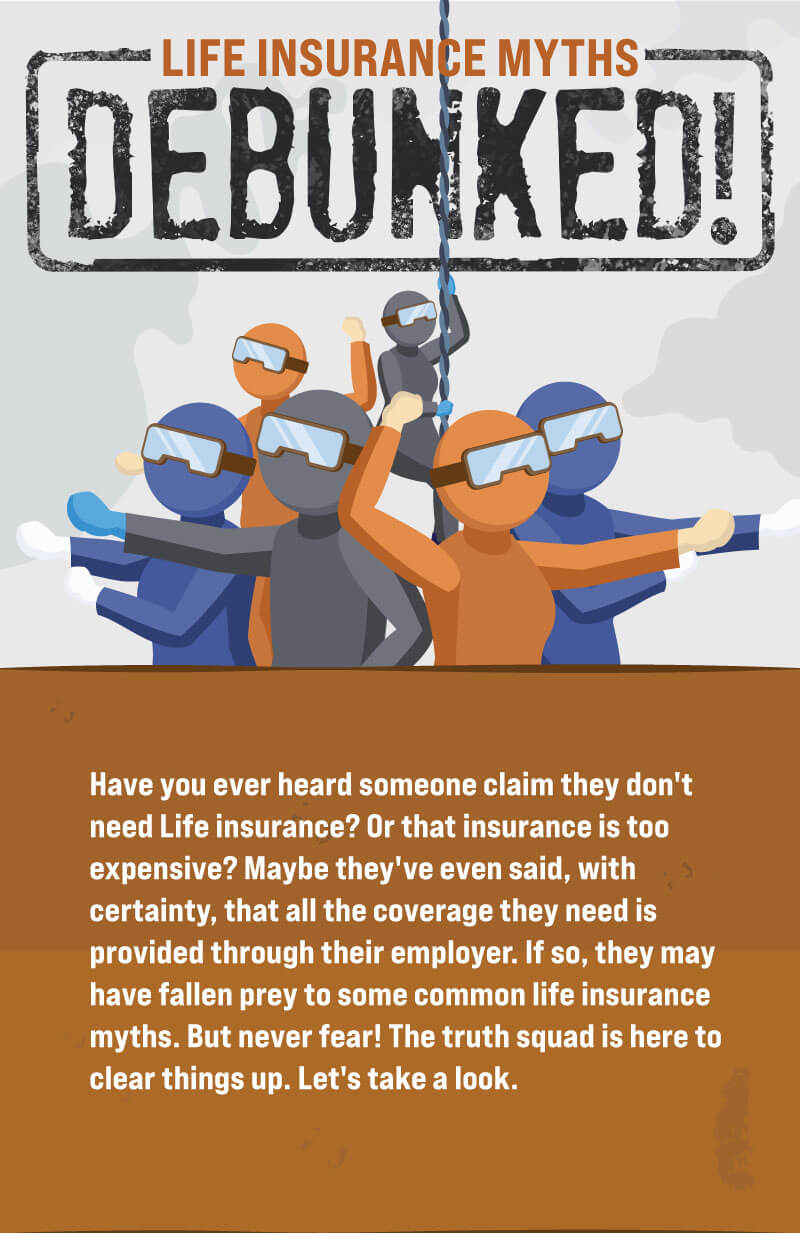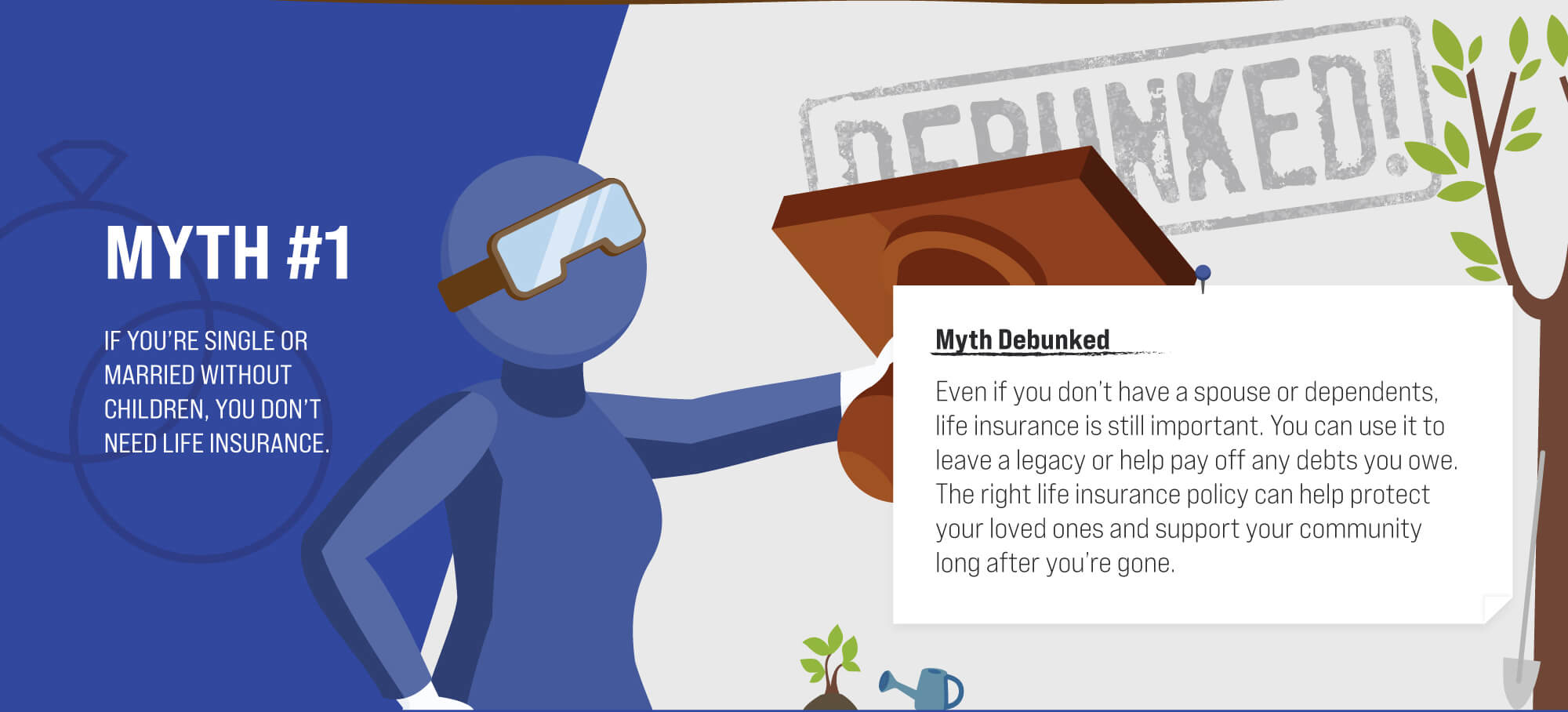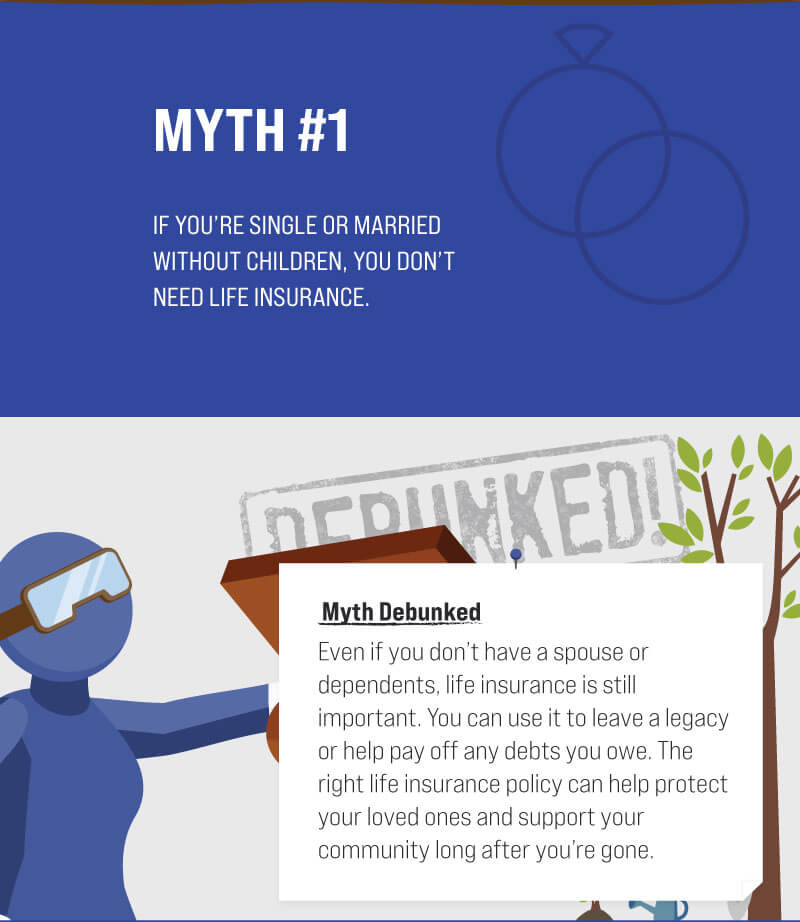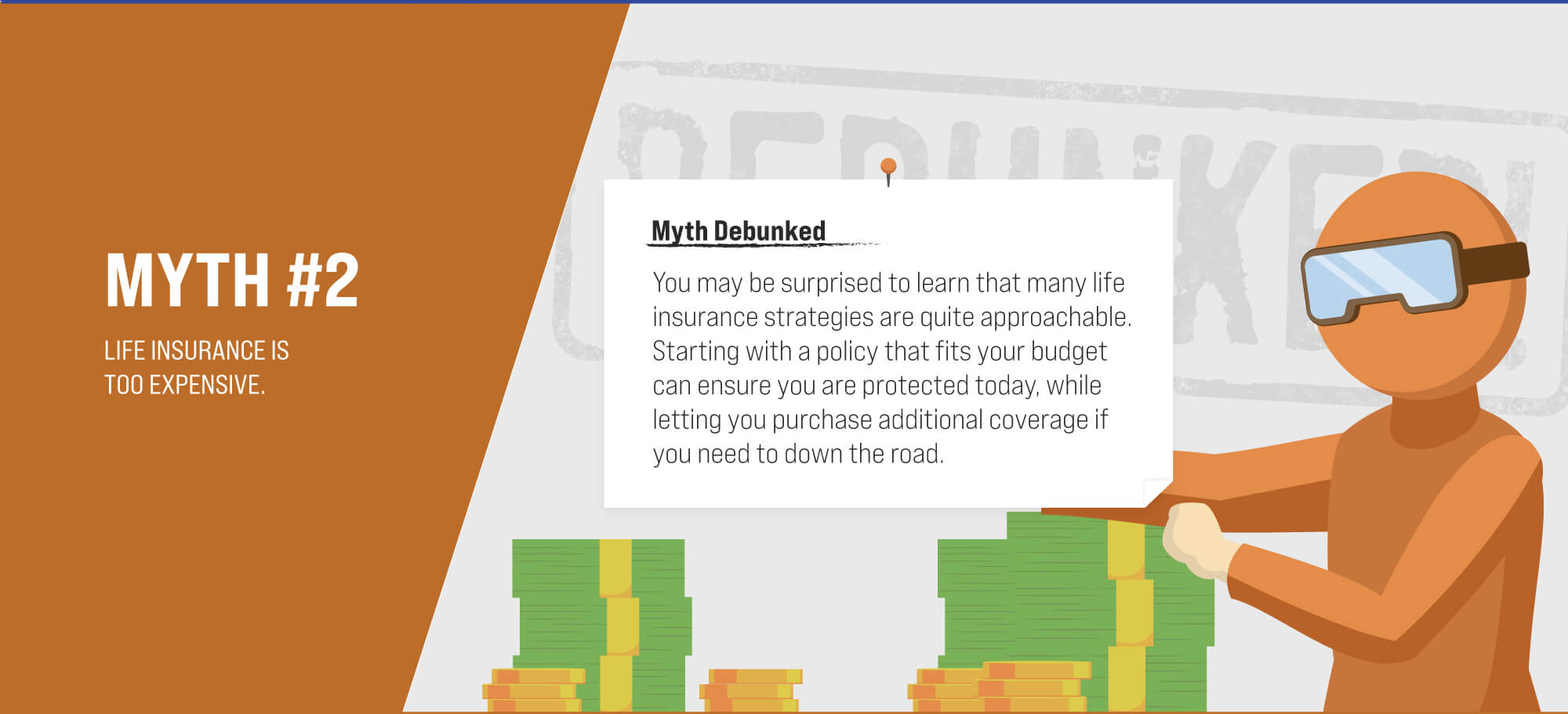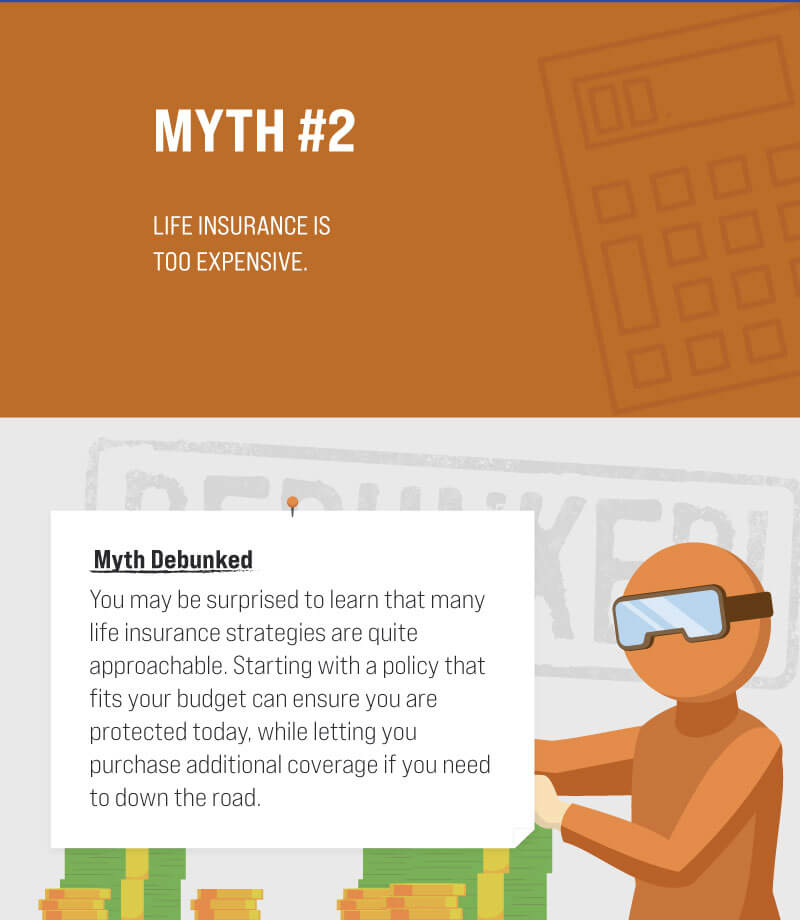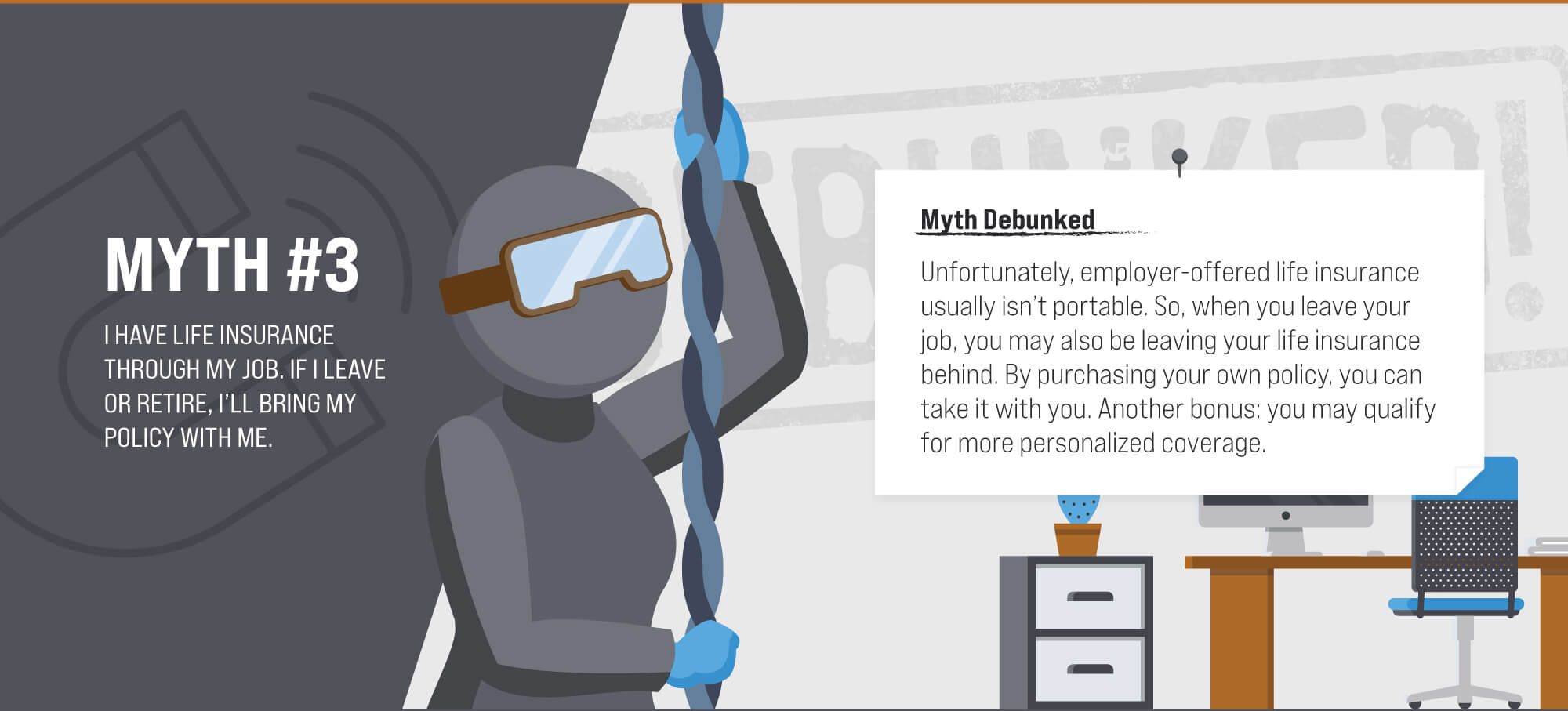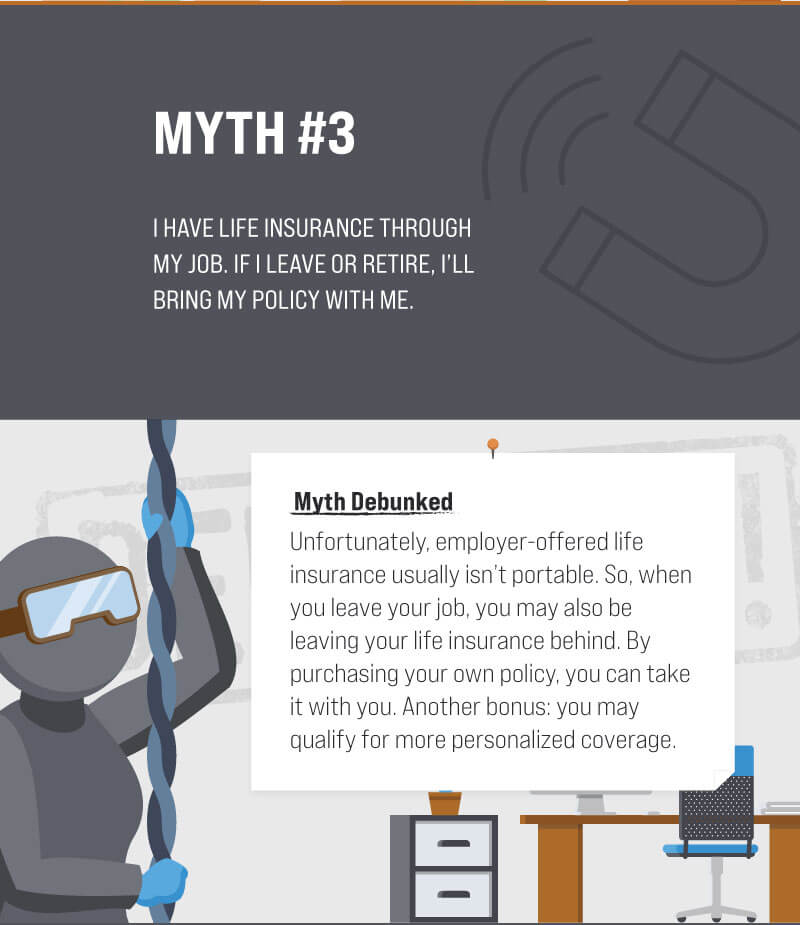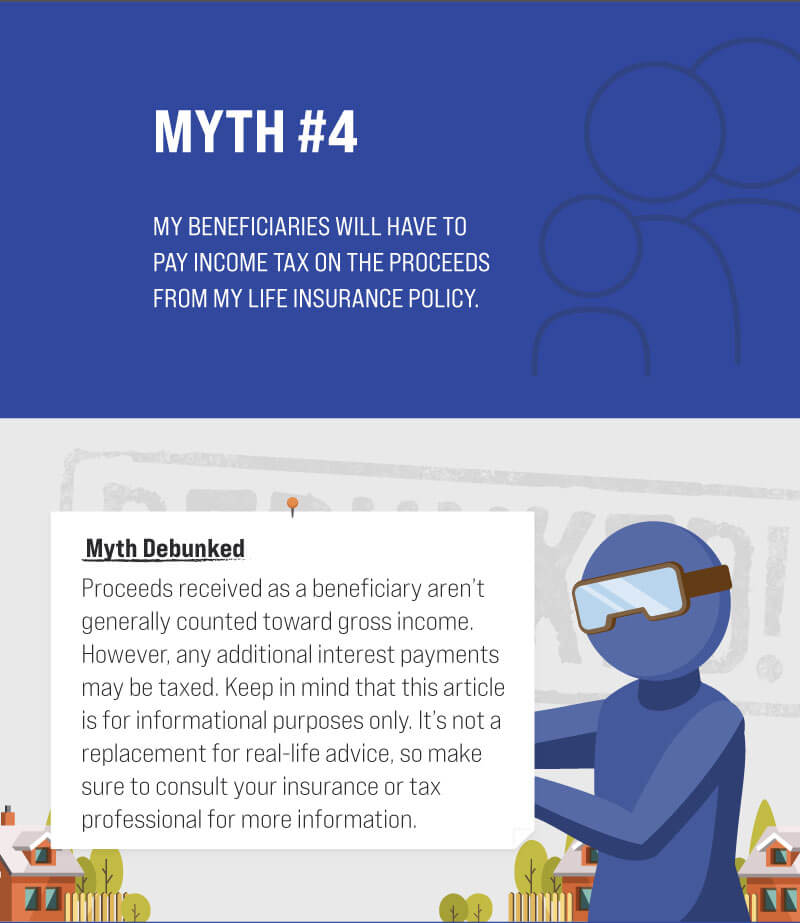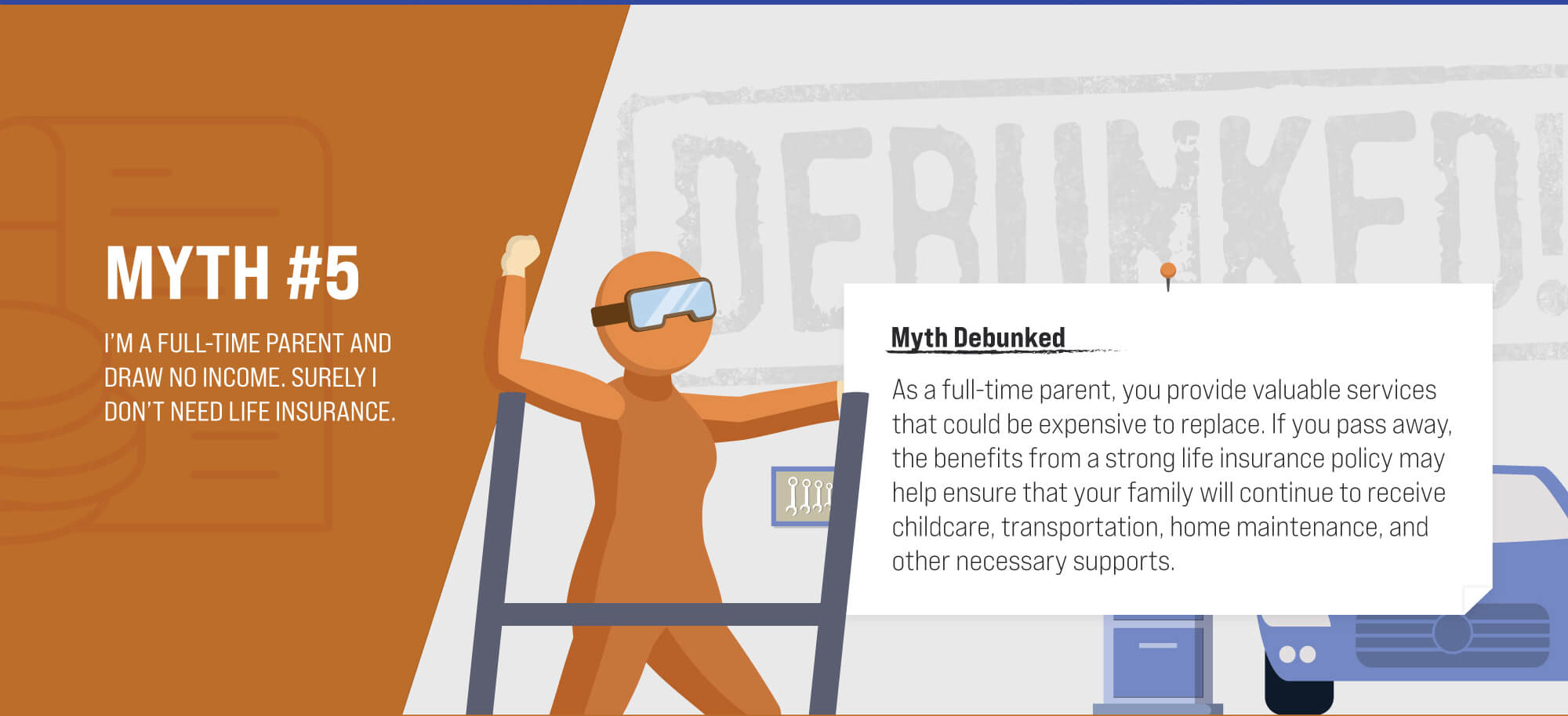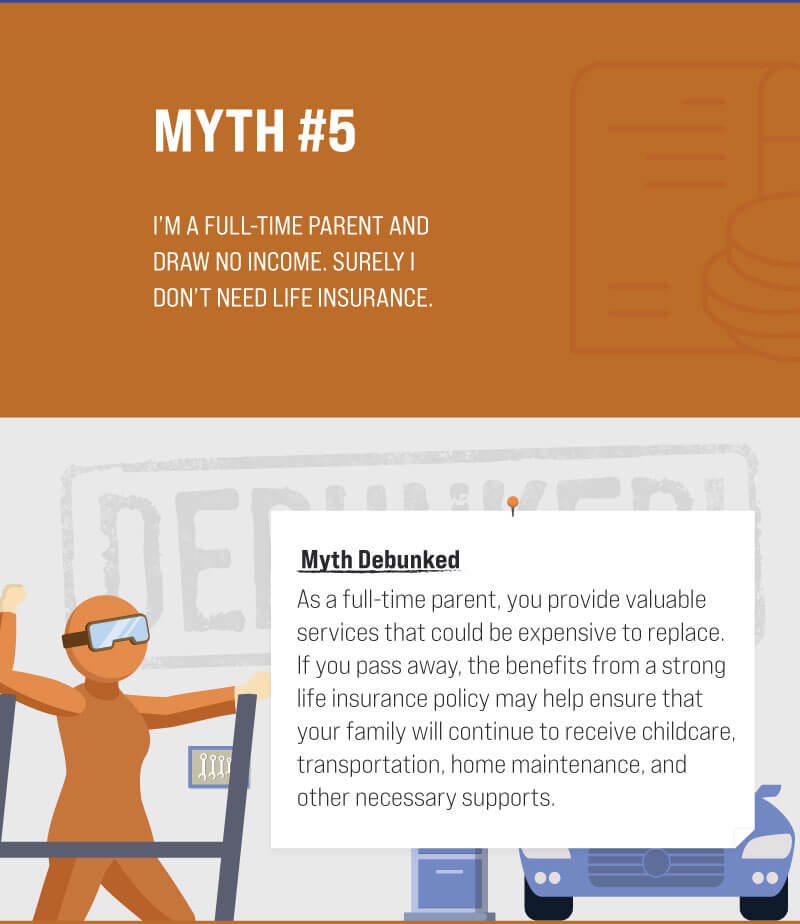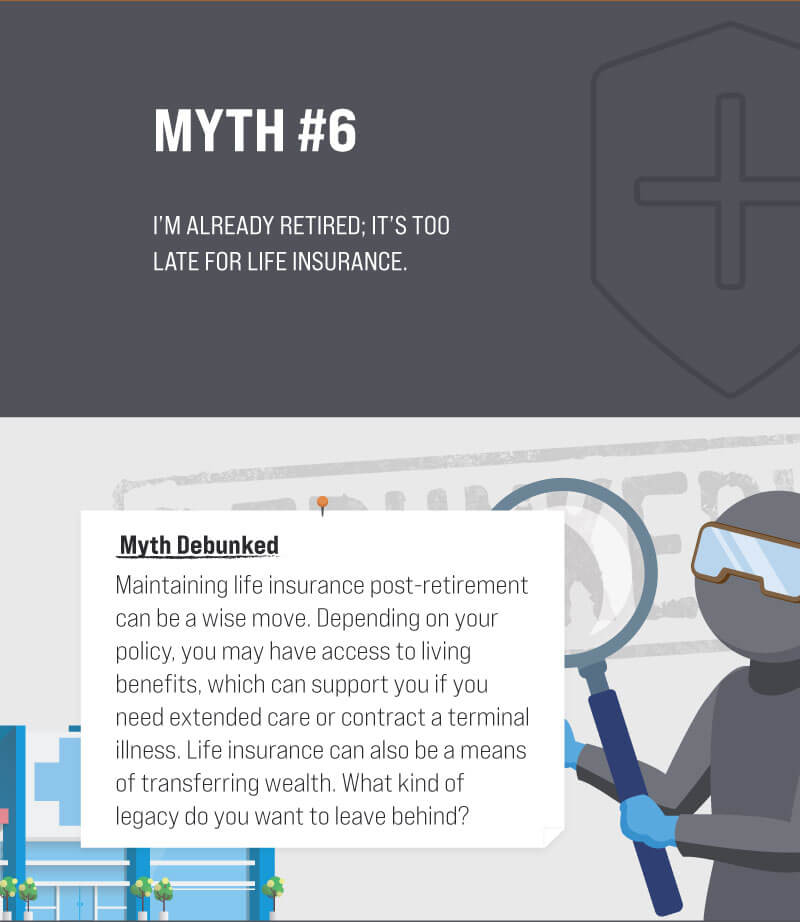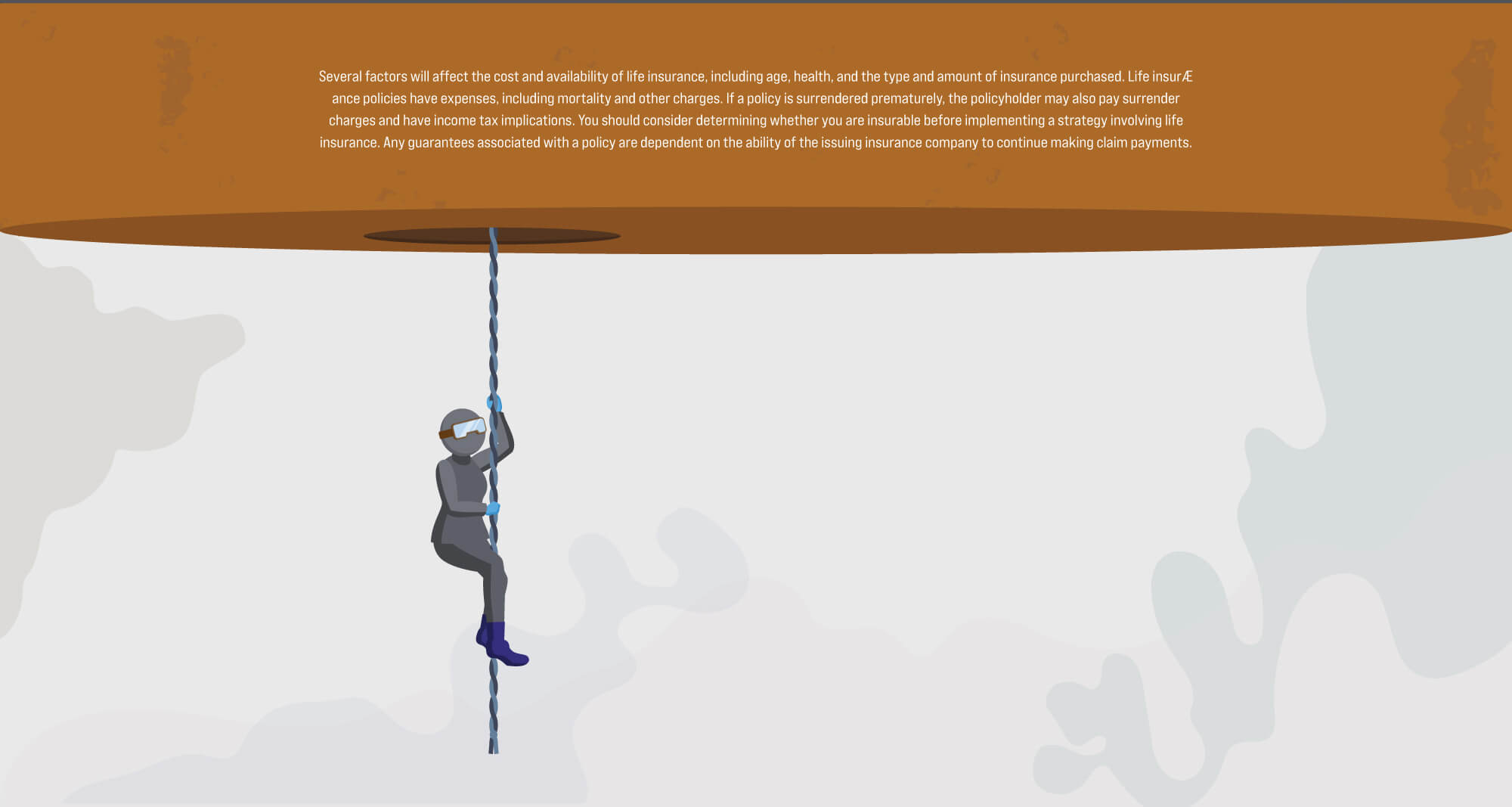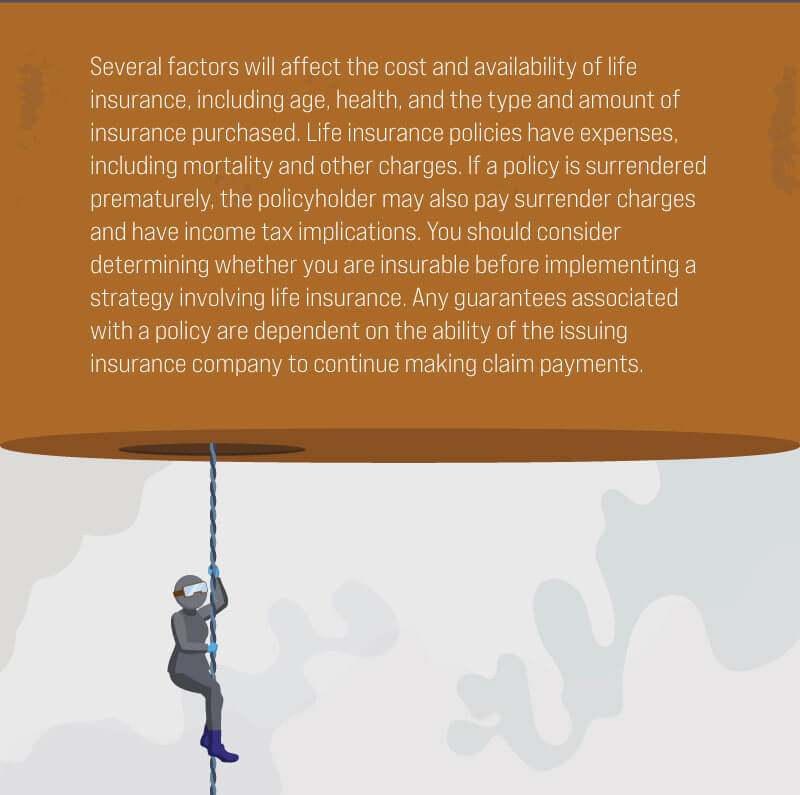 Related Content
There are things about Social Security that might surprise you.
We all know the stock market can be unpredictable. We all want to know, "What's next for the financial markets?"
Preparing for the eventual distribution of your assets may not sound enticing. But a will puts the power in your hands.